In recent months the Rohingya people of Myanmar have been targeted for widespread killing and mass expulsions by government forces and local Buddhist militias.
Genocide scholar Adam Jones will explore the situation of the Rohingya, a Muslim minority population in western Myanmar, in guest lecture at UFV on Friday, Feb 23 at noon in room B132 on the Abbotsford campus.
Admission is free and the public is welcome.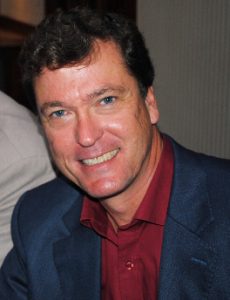 Adam Jones is a professor of political science at UBC Okanagan. He is the author of the widely used textbook, Genocide: A Comprehensive Introduction (3rd edition, 2017), and author or editor of over a dozen other books, mostly on genocide and crimes against humanity.
He visited Myanmar in 2014, including Rakhine state from which hundreds of thousands of Rohingya have been expelled in recent months.
For more details, contact Hamish Telford of UFV Political Science at Hamish.telford@ufv.ca.
-30-