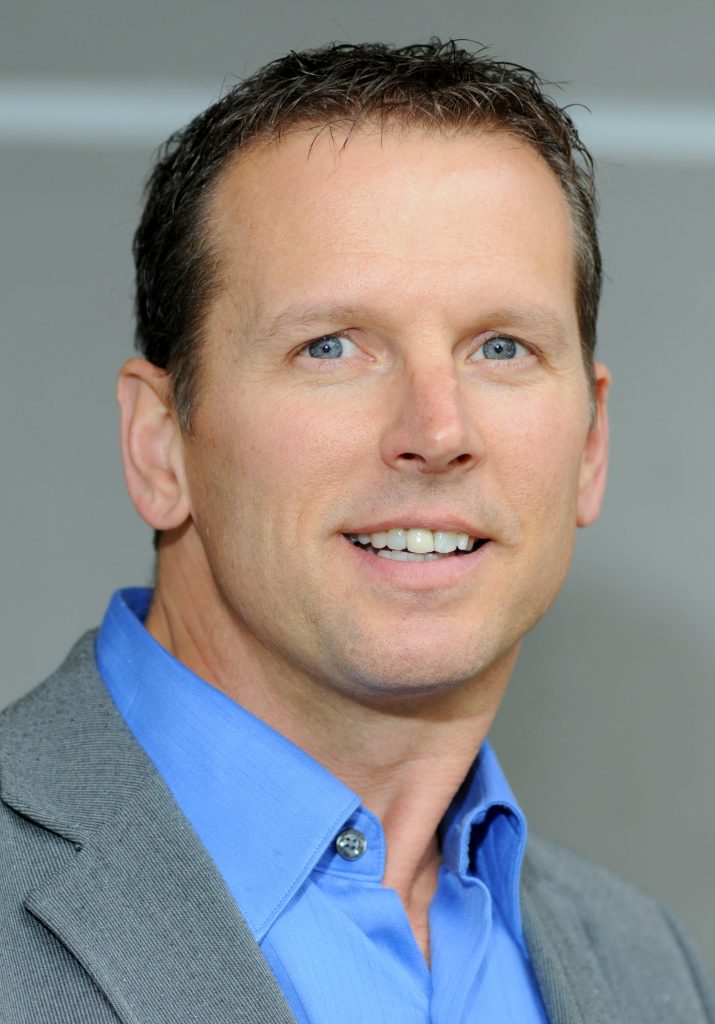 Craig Toews has been appointed Vice President, External at the University of the Fraser Valley (UFV).
With 29 years of experience at UFV, Toews brings extensive leadership and a deep understanding of the university environment to this role.
Responsible for fostering the UFV brand and heading up key areas including government, community, and corporate relations, Toews also oversees advancement and alumni relations, communications, marketing, ceremonies and events, campus planning, and ancillary services.
"We're very pleased to see Craig in this role," said Jackie Hogan, UFV President. "His dedication to students, the university, and the Fraser Valley is exemplary and we know his experience and focus will help UFV continue to be a leader in education in British Columbia."
Toews is also responsible for community outreach, resource development for the purpose of revenue generation, and the planning and development of the University's campuses and centres. His collaborative leadership style demonstrates a commitment to students, integrity, and team work.
"I'm passionate about the experience our students have on campus and the impact the university has on our region. I'm looking forward to collaborating with our many partners and friends in the Fraser Valley as we work together on exciting initiatives for our students and for the community."
Toews serves on numerous external committees including the Abbotsford Chamber of Commerce, the Chilliwack Economic Partners Corporation Board, the Mission Economic Development Committee, Abbotsford's Development Advisory Committee and several other external groups that impact the social, cultural, and economic development of the Fraser Valley.
-30-