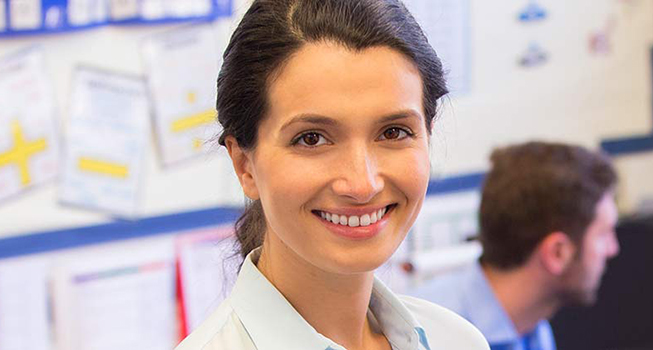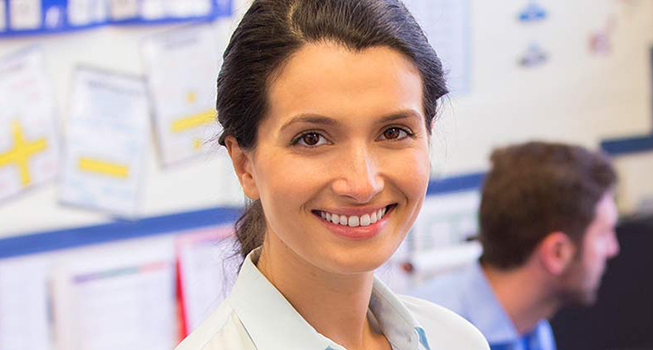 The Teacher Education department at the University of the Fraser Valley is once again offering a Summer Institution in Teacher Education (SITE) between July 10 and July 28, 2017 at the Abbotsford campus. We have an exciting lineup of courses tailored specifically for the needs of practising teachers.
If you are looking for a student-centred, hands-on, and collaborative professional development experience, register with us!
Benefits to teachers:
1) Instructors are specialists in the field who offer powerful learning experiences and encourage reflective practice.
2) Courses are engaging and relevant and have been designed with practising teachers in mind
3) Courses have a direct connection to the re-designed BC curriculum
If you need more information:
Additional information can be found on our webpage at www.ufv.ca/site or by contacting the Teacher Education department at 1-888-504-7441, local 4700.
If you would like to register:
1. Review the course description and class schedule here
2. Call or visit any main Office of the Registrar location (Addresses and hours may be found here). Payment is due upon registration.
3. Let us know the course for which you would like to register by using the 5-digit CRN
4. Registrants must bring proof of teacher certification to the first class.
What past participants have said:
"I really loved the Summer Institute! It was helpful, informative and made me really excited to try out different literacy strategies in my classroom."
Join us for the second year of the Summer Institute in Teacher Education at the University of the Fraser Valley (Abbotsford campus). We look forward to learning with you.
For more information, contact Kim Daley at kim.daley@ufv.ca