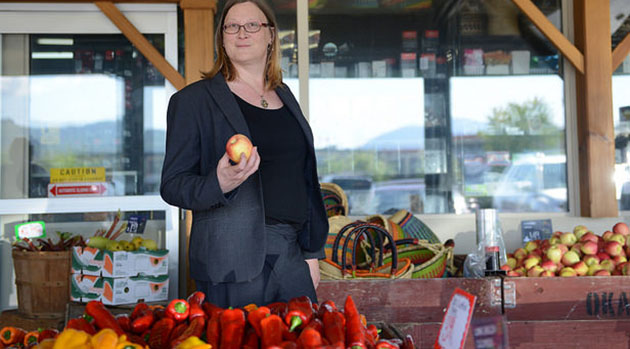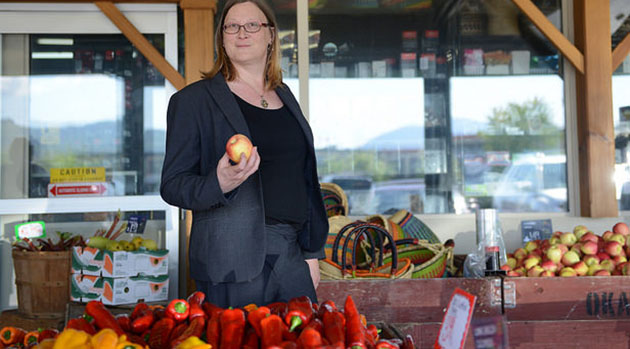 Join us in the Abbotsford campus library on Tuesday, April 4 from 2-3 for a lively discussion about the dynamic nature of Canadian cuisine with Dr Lenore Newman.  Lenore will be featuring her research and adventures from her new book, Speaking in Cod Tongues: Canada's Culinary Landscape.
Learn how Canada's multicultural society expresses itself through its distinct "creole" cuisine such as butter chicken pizza or blueberry lassi.
To whet your appetite, listen to Lenore's interview with Anna Maria Tremonti on CBC's the Current.
Refreshments and treats will be served and all are welcome.