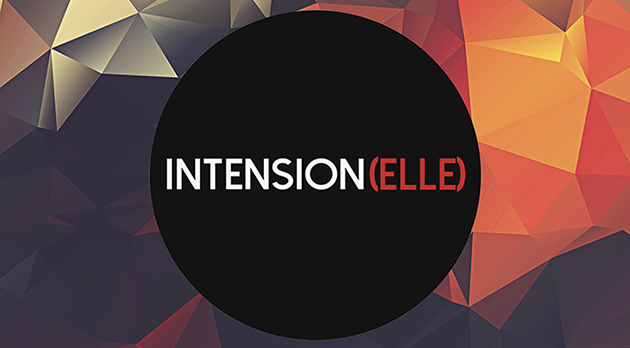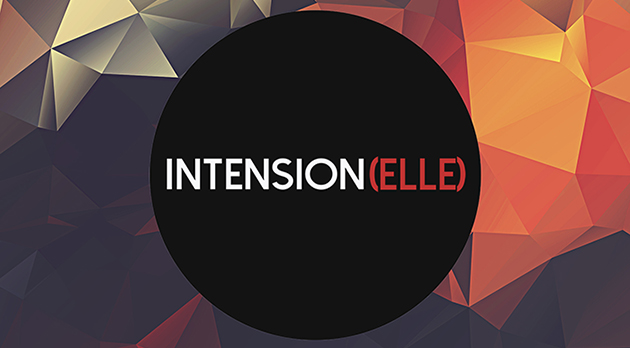 Every year members of the University of the Fraser Valley and its surrounding community come together to support an exciting cultural event in the Visual Arts department: the BFA Grad Show. This year's show is titled Intension(elle), reflecting the all-female composition of the graduating class.
Opening Reception: Fri, April 28, 2017 at 6:30 pm in Building C, Abbotsford campus.
Opening remarks will be held in the S'eliyemetaxwtexw Art Gallery at 7 pm, Building B, Room B136, Abbotsford campus.
Exhibition continues from April 28-May 19, 2017
Featuring Artists:
Christina Billingham
Chantelle Fawcett
Marla McGill
April Martin
Jessica Peatman
Alyssa Rice
Reece Spofford
Amanda Vergara
http://www.sag-ufv.ca/exhibits/show/intension-elle-/about
For more information, contact Jennifer Chew at jennifer.chew@ufv.ca