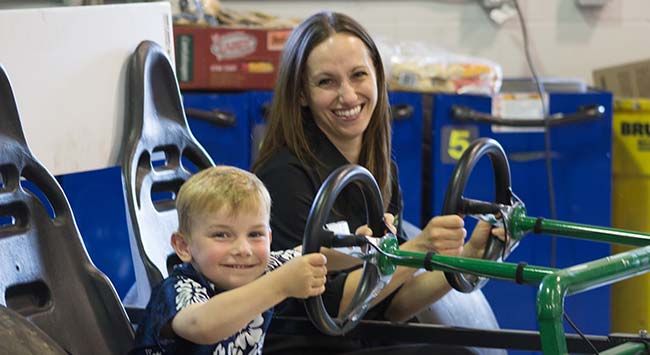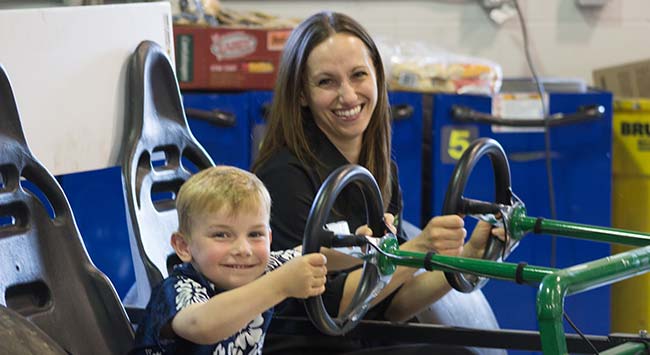 From big machines, to 3d printing, to CNC routers, to robotics arms, the Trades and Technology Centre has a lot to show.
Bring the family, tour the facilities, and learn about trades training in Chilliwack.
The following activities will run in various shops:
Heavy equipment simulator
Drag race reaction timer:  test your reaction time in tenths of a second
Spray paint simulator or demo
Welding simulator: try your hand at welding
Maker Space activities: 3D printing, laser cutting/engraving demos
Automation: set up pneumatic control systems, activate robot
Aircraft riveting: Pop some rivets in your take-away key chain
The event is also an opportunity to launch a career in Trades and find out more about training options to become a Red Seal certified journey person.