UFV Peace and Conflict Studies co-presents events exploring refugee experiences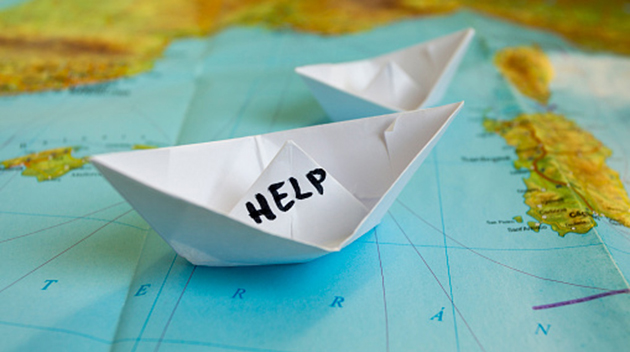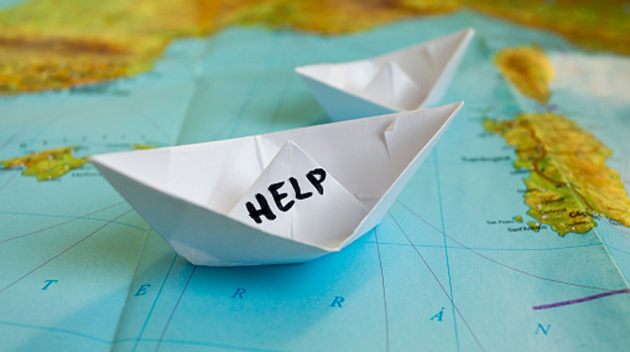 Early in 2016, Canada made a promise to allow thousands of refugees from war-torn areas to settle in Canada. Now, nearing the end of the year, it is appropriate to take stock: how has this process gone so far? How have the refugees been treated by Canadians upon their arrival in Canada? Can we speak of "success" when referring to refugee integration into Canadian society?
UFV's new Peace and Conflict Studies program is working with partners to create opportunities for community members, including refugees, to reflect on the resettlement experience.
UFV presents a forum entitled Present-Day Newcomers Fleeing War Torn Regions: Receptivity and Integration. The event is on Wed, Nov 2, 4:30-6 pm in the Abbotsford campus lecture theatre (B101).
Attendees will hear about the experiences of refugees: their journey from far-off war-torn lands to Abbotsford; their experiences upon arrival in Canada, including their encounters with Canadian government personnel and civilians; and their experience integrating into Fraser Valley communities.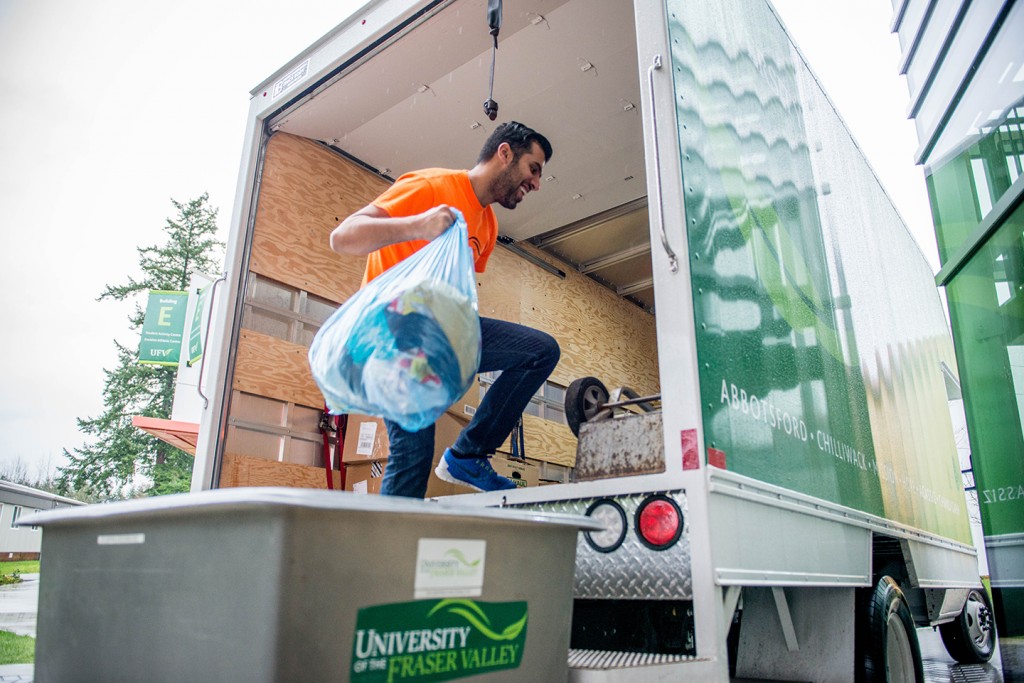 The forum will focus on local work in refugee settlement and integration and highlight the work of local non-profit organizations. Presenters include: Palwinder Kelay (Abbotsford Community Services); Jennifer Mpungu (MCCBC); and, Donna and Jake Stelpstra (local refugee sponsorship team).
Connie Braun will be offering poetry readings between each of the respective presentations. There will be time for a question period at the end of the presentations.
The event is free, and open to the public — all are welcome!
A related evening of artistic reflection is scheduled for Fri, Oct 28, starting at 6:30 pm at Mennonite Heritage Museum, 1818 Clearbrook Rd., Abbotsford, BC
Refuge/e and Be/Longing: A Shared Migration: Poetry, Photography and Art will see experiences from the shared Mennonite migration story brought into poetic and artistic conversation with the Canadian newcomer story today.
Presenter Connie T. Braun is an author of Mennonite heritage and a creative writing instructor. Her works include a published memoir, The Steppes are the Colour of Sepia, and a collection of poetry, Unspoken: An Inheritance of Words.  A collection of photographs by Erik Braun (BFA): Survivors of a Violent History (WWII) and a collection of artwork by refugees: Stories in Art from Iraqi Kurdistan will be on display.
A third event emerged from the efforts of the UFV PACS Community Advisory Committee. disPLACE: Refugee Stories in Their Own Words runs Nov 22 to December 3 at Trinity Western University.
For more information, contact Steve Schroeder at Steven.Schroeder@ufv.ca