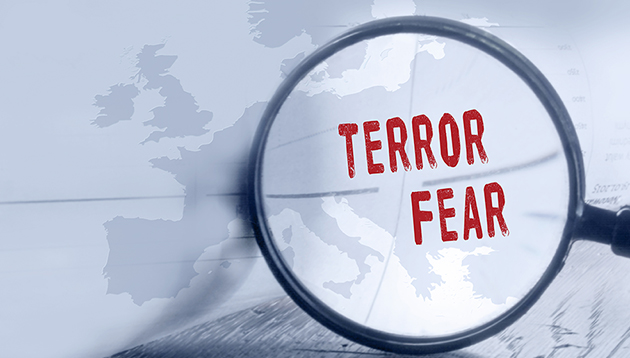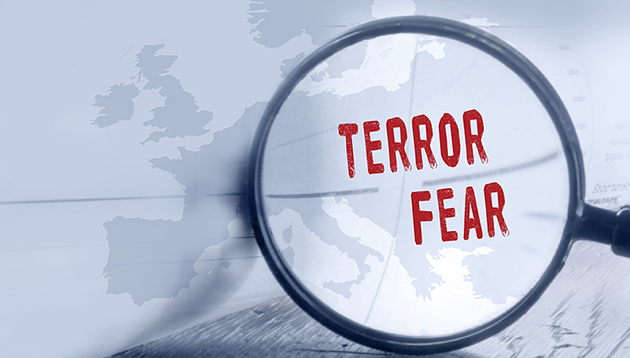 UFV will host a forum on Terror-phobia and Counter-terrorism: the Dilemma of the West vs. the Rest on Thurs, Dec 17 at noon.
Join faculty and students from Communications, Political Science, Geography, Global Development Studies, Indo-Canadian Studies, Peace and Conflict Studies, Media Studies, and Social Work and Human Services in a lively debate on this issue.
From Beirut to San Bernardino we are reminded that terrorism impacts people all over the world. Terrorists do not respect state borders, rules of just war, or human rights and individual liberties. Is it simply the west vs. the rest? Or can we all unite and defeat terrorism wherever it shows itself? And what is the discussion that gets us there?
For more information, contact Associate Dean of Arts Ken Brealey at ken.brealey@ufv.ca.
Thurs, Dec 17
Noon
Middle Great Hall, Student Union Building.
Admission is free and the public is invited.