Forty years ago it was rare to see a woman in a police uniform. And when you did, chances are she was in a skirt and kept her gun in her purse. Now women comprise 20 percent of all police officers in Canada.
Women in policing have faced challenges along the way, and many have emerged as leaders.
UFV's School of Criminology and Criminal Justice has seen many of its alumni find success in policing and related careers. Now it has teamed up with the UFV Alumni Association to plan a panel discussion on Women in Policing.
The panel event will run Thurs, Nov 19 from 5:30 to 7 pm in the Great Hall of the Student Union Building on the Abbotsford campus.
Join faculty hosts Dr. Irwin Cohen and Dr. Amy Prevost and guest panelists at an evening to bring together alumni, faculty, and students to share their experiences and learn from one another about careers in policing for women.
"We at the School of Criminology and Criminal Justice are proud to celebrate the success of our outstanding alumni. We are extremely excited about the opportunity for our current students and faculty to engage in this important topic," says Prevost.
Guest panelists (several of whom are alumni) include:
Stephanie Ashton, the media relations officer for the Integrated Homicide Investigation Team. She has been a police officer for 19 years, and has worked on the Missing Women's Task Force, domestic violence and mental health investigation team, and in national recruiting. She received her Bachelor of General Studies and MA in Criminal Justice from UFV.
Jane Hall, who is retired from the RCMP, after having served 21 years. She was the first to write a book about female members of the RCMP. The Red Wall: a Woman in the RCMP, is an eye-witness account of the impact of social, political, and legal influence on the RCMP over a 20-year period from a grassroots police point of view.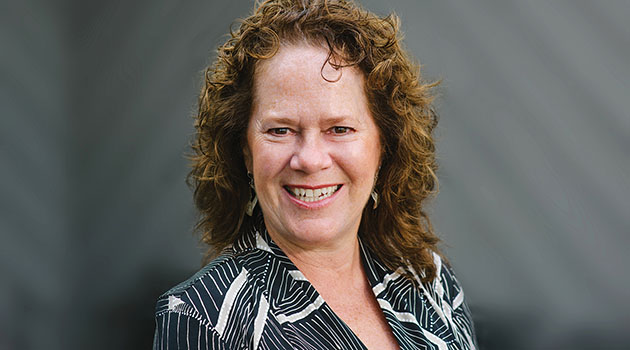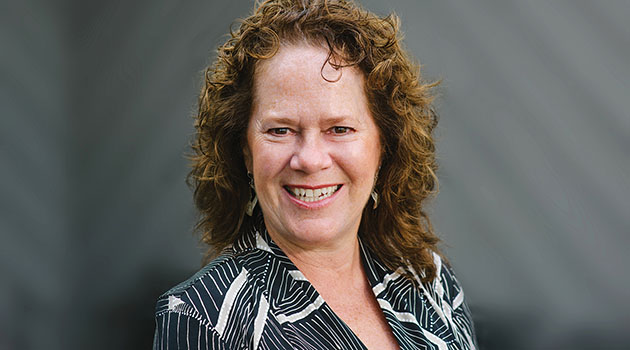 Dr. Bonnie Reilly Schmidt, who earned a Bachelor of Arts from UFV, and an MA and PhD in Canadian history from SFU. Bonnie is the author of the recently published Silenced: The Untold Story of the Fight for Equality in the RCMP, and in 2014 was named one of UFV's Top 40 alumni.
Jennifer Schiffner, who served over seven years as an instructor/facilitator at the RCMP's national training academy in Regina. She is currently a Sergeant in the largest RCMP detachment in Canada. She earned her MA in Criminal Justice from UFV.
Margaret Shorter, who grew up as the daughter of a career Mountie, and is one of the longest-serving female RCMP officers (she retired after 36 years).
About the Alumni Expert Speaker Series
The series is inspired by the UFV Alumni Association's mission to engage with current students and provide them with relevant information about career options and the potential for varied experiences in their field and in life in general. The topics presented are also of interest to faculty, alumni, and the general public, all of whom are welcome to attend.