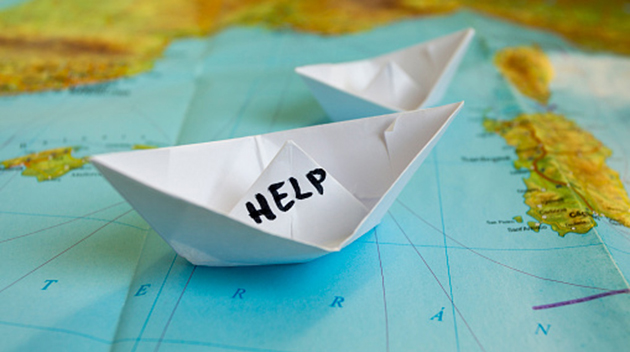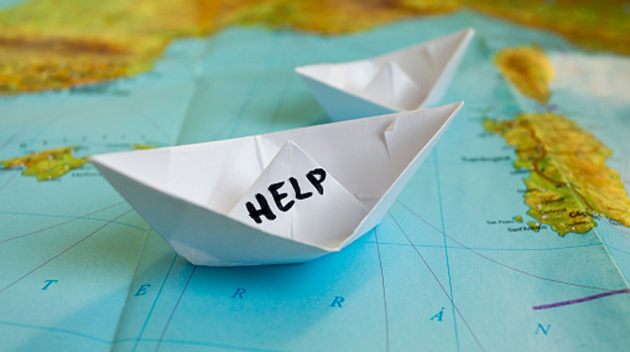 We've all seen the images. Refugees fleeing their homes with only what they can carry, crossing the ocean on crowded vessels, and walking urban highways looking for a safe haven. Children and old people struggling to keep up, and in some tragic cases, falling by the wayside.
The current plight of Syrian refugees has gripped the world's attention. People don't become refugees for no reason. They are seeking the world's help because their home is no longer safe.
The University of the Fraser Valley is hosting a forum on the current global refugee situation titled Caring about Crisis: What we can learn from the Global Refugee Crisis? Admission is free and the public is welcome to attend this outreach forum. It will take place from 11:30 am to 1 pm on Tues, Oct 27, in the Great Hall of the Student Union Building on the Abbotsford campus.
"This engaging and interactive panel style discussion will examine how we should collectively tackle this crisis," notes moderator Fiona MacDonald, an assistant professor in the UFV Political Science department. "Who is, or should be, responsible for responding to this complex and urgent situation? What are the roles of state governments, media, non-governmental organizations, and individual citizens around the world?"
The forum panel will include MacDonald as chair and UFV representatives from different disciplines including Tamara O'Doherty (Criminology), Steven Schroeder (Peace and Conflict Studies), Hayli Millar (Criminology), Hamish Telford (Political Science), Cherie Enns (Global Development Studies), Edward Akuffo (Political Science), Robert Harding (Social Work), and Nicola Mooney (Social Cultural and Media Studies). It will also include Dardana Sushka of Abbotsford Community Services and Sonja Klotz of Oxfam UFV.
Contact:
Laura Crawford
Department Assistant, Political Science UFV                                       
604-557-4035
laura.crawford@ufv.ca
Fiona MacDonald
Faculty member, Political Science UFV
604-504-7441 x4173