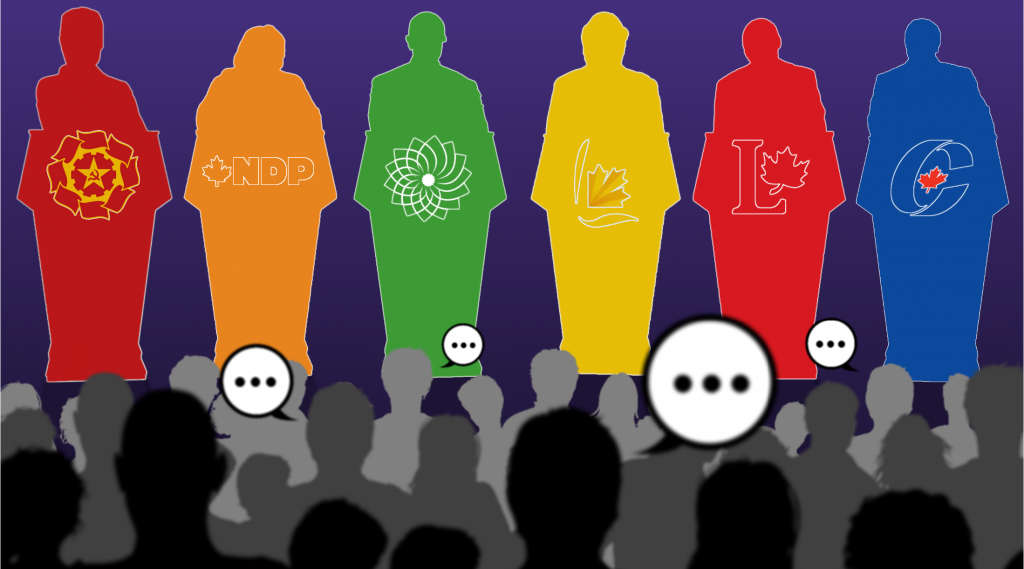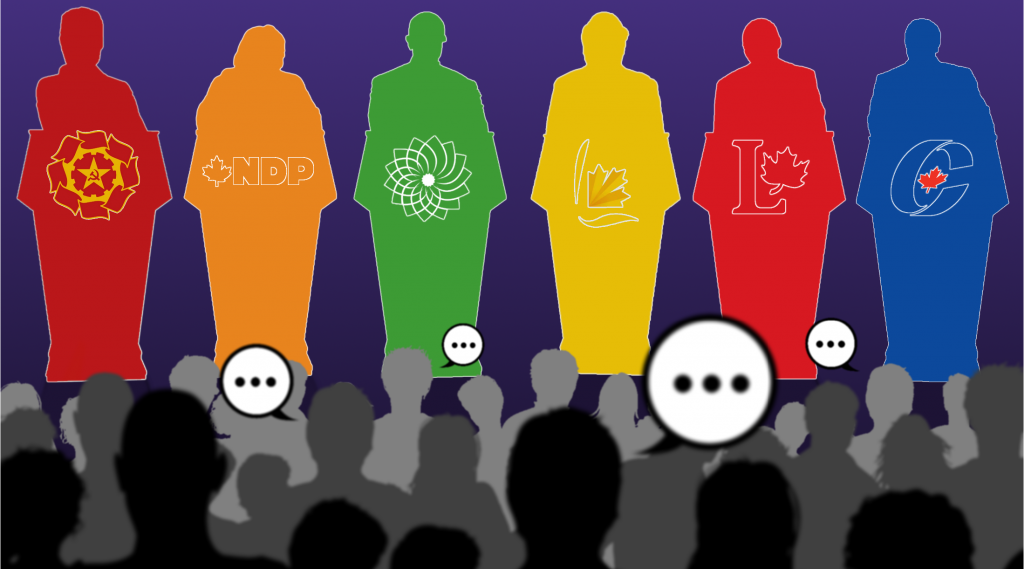 Several people with ties to UFV were involved in the recent federal election, which saw the Liberals win a majority government and the Conservatives form the official opposition.
Jati Sidhu is the Liberal MP-elect for the newly created riding of Mission-Matsqui-Fraser Canyon.
Sidhu, a former UFV Board of Governors member, has a long history with UFV. He is a founding donor to UFV's BC Regional Innovation Chair on Canada-India Business and Economic Development, and has been a member of the Indo-Canadian Community Advisory Committee to the UFV Centre for Indo-Canadian Studies.
In other ridings in the UFV region, Conservatives Ed Fast (Abbotsford) and Mark Strahl (Chilliwack-Hope) were re-elected.
During their previous terms as MPs, both Fast and Strahl have worked closely with UFV. Fast has announced federal research grants at UFV Abbotsford, and visited UFV's campus in Chandigarh, India as Canada's Minister of International Trade. Strahl helped solve the issue of moving the RCMP firing range at the Chilliwack campus at Canada Education Park campus to a sound-proof facility, and also secured significant federal funding for equipment at UFV's Agriculture Centre of Excellence.
"As the political ground shifts in Canada, we look forward to our continued strong relationships with all MPs across our region, both those forming government, and those forming the opposition," says Mark Evered, UFV president. "UFV is vital to the Fraser Valley's economic and social success. Federal public policy in the areas of university research and innovation, Indigenous education, experiential learning, and international education continue to shape the context in which we can succeed at changing lives and building community, both locally and beyond. We need the help of our MPs for us to continue this work."
Three other candidates connected to UFV ran federally but were not elected. Adult Education department head Seonaigh MacPherson was the candidate for the NDP in Chilliwack-Hope. Alumna Jen Martel, who holds a BSc in biology from UFV, was the NDP candidate in Abbotsford, and former UFV student Wyatt Scott was an independent candidate in Mission-Matsqui-Fraser Canyon.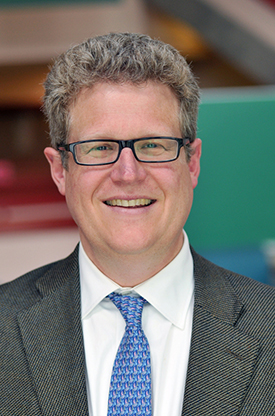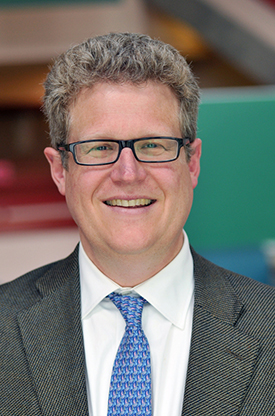 People associated with UFV weren't just involved as candidates. Hamish Telford of Political Science was kept extra busy throughout the campaign answering print, radio, and TV media inquiries from throughout the province, across the country, and as far away as Turkey and Germany. In all Hamish gave 40 interviews during the course of the election including on CBC National, Global TV, and News 1130. He was also a featured columnist in the Chilliwack Times.
The UFV Student Union Society (SUS) presented three all candidates debates, two in Abbotsford (for the Abbotsford and Mission-Matsqui-Fraser Canyon ridings) and one in Chilliwack. These were moderated by Telford. SUS also joined in the national Get Out The Vote campaign, urging students to pledge to vote.