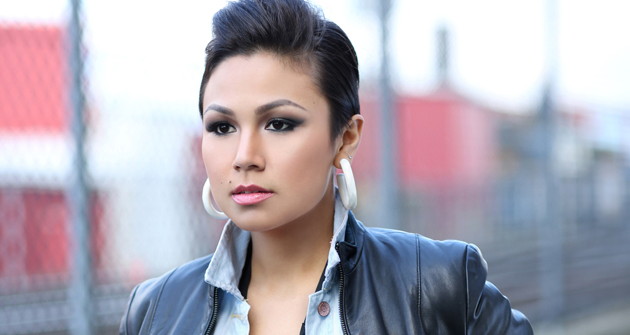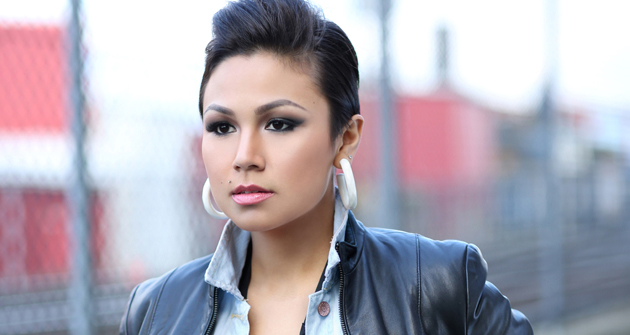 A local success story who is a nurse, a pop artist, and a powerful youthful voice in the Aboriginal community is coming to the University of the Fraser Valley on Monday, March 16.
Inez Jasper will speak in the atrium of Building A at the Chilliwack campus at Canada Education Park at 11:30 am. The event is free and the public is welcome.
Jasper's presentation will explore current health issues in the aboriginal community, including her reflections on health education as an indigenous student. A panel of current health sciences students and alumni will participate in the presentation.
Jasper is an award-winning pop artist, registered nurse, member of the Sto:lo Nation, mother of two, and a nationally recognized role model. She is as dedicated to inspiring others to reach for their dreams as she is to achieving her own.
Jasper travels extensively to urban centres and indigenous communities to share inspirational messages of higher learning and healthy living. "I love to connect with my fans and share my story with them," she says.
Jasper's presentation will be held in conjunction with the fourth-year nursing students' health fair, which will run from 9 am to 5 pm in the atrium.
Students will be staffing displays on the following topics:
Getting adequate sleep for shift workers
Safe sleeping positions for babies/SIDS
Skin cancer prevention/risks of tanning
Prevention of heart disease
Risks associated with binge drinking
Importance of adults over 50 getting the Shingles vaccine
Avoiding the "Freshman 15" – Diet and exercise myths and facts
The health impact of electronic cigarettes
STI's and safe sex
Personal safety (self-defense) for women and older adults
Misconceptions about the use of antibiotics
Sexual harassment.
-30-