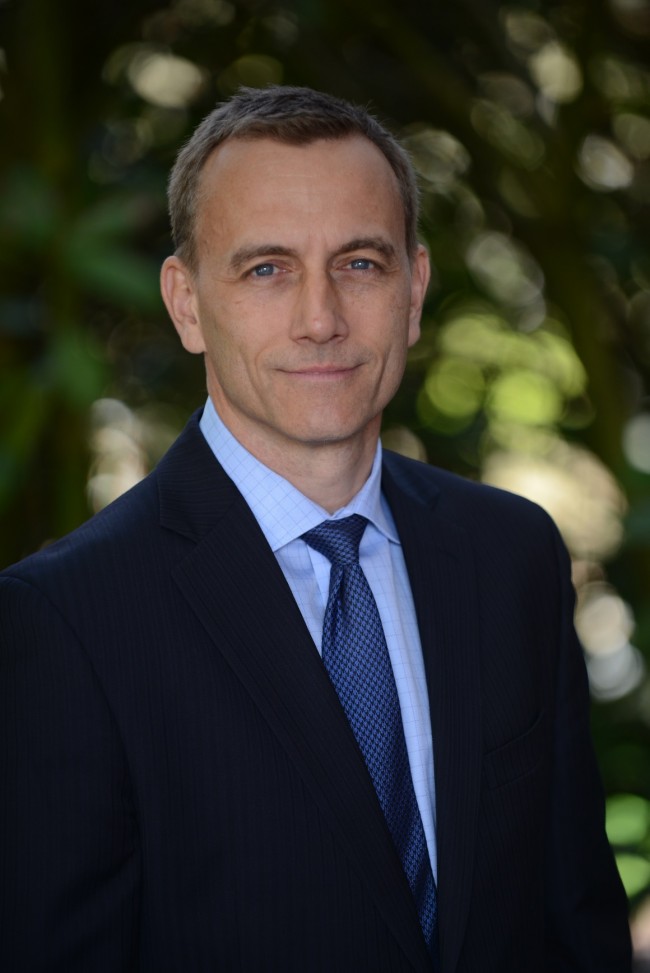 Dave Pinton is the new Director of Communications at the University of the Fraser Valley, leading the team responsible for media relations, events, internal and external communication, and issues management.
Pinton brings a results-oriented approach with 15 years of broadcast media, public relations, and media relations experience. He also has expertise in crisis and emergency communications, having faced situations such as measles cases, building evacuations, and a computer network security breach.
Prior to UFV, Pinton worked at the British Columbia Institute of Technology, where he held several management positions within Media Relations and Marketing and Communications. During his six years there, media mentions doubled and he garnered high profile media coverage for campaigns including BCIT's 50th anniversary celebration.
Trained as a television journalist, Pinton reported news and sports with CTV in Vancouver and City TV in Toronto and Vancouver. Pinton has taught public relations and journalism at BCIT and at Kwantlen, winning a teaching excellence award while at BCIT. He has a Bachelor of Arts in English from UBC, and a Broadcast Journalism diploma from BCIT.
UFV's ability to change lives and the entrepreneurial and welcoming spirit of the community resonated with Pinton, and appealed to his continuing desire to tell stories.
"I'm quickly learning about the amazing breadth and diversity of stories generated across UFV and the region," says Pinton. "Meeting the people involved, and helping bring the University's stories to the local community, British Columbia, and beyond, is a very exciting and energizing prospect."
The communications team is part of UFV's University Relations department, headed by executive director Leslie Courchesne.
"We are very fortunate to attract Dave and his wealth of media and communications expertise to UFV. His reputation with broadcast journalists and his ability to connect with people and craft compelling stories will increase awareness of UFV as a first-choice university that is a leader in the social, economic and cultural development of our region," said Courchesne.
He and his wife Angela own a home on Harrison Lake and will be taking advantage of the world-class mountain biking, kayaking, windsurfing, and hiking that the Fraser Valley offers.