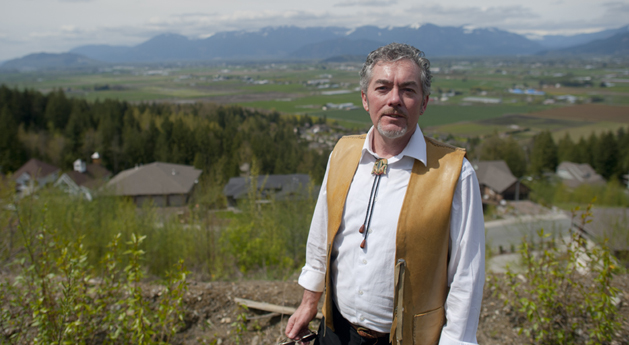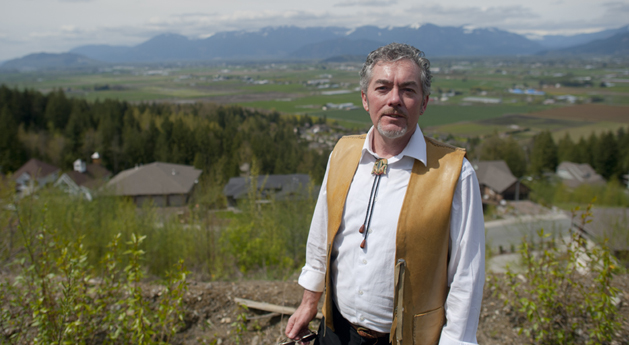 UFV English professor Trevor Carolan has been recognized for his work on a special Cascadia-focused issue of Manoa: A Pacific Journal of International writing.
Cascadia: The Life and Breath of the World (issue 25:1 of Manoa), edited by Prof. Frank Stewart (University of Hawaii) and Dr. Trevor Carolan (University of the Fraser Valley, Canada), has been named a "Notable Special Issue" in Best American Essays 2014, edited by Robert Atwan and John Jeremiah Sullivan (Houghton Mifflin Harcourt, Oct. 2014). Congratulations to Trevor Carolan, guest editor for Cascadia, and to all the fine contributors.
The Best American series is the premier annual U.S. showcase for the country's finest short fiction and nonfiction. Each volume's series editor selects notable works from hundreds of magazines, journals, and websites. A special guest editor, a leading writer in the field, then chooses the best twenty pieces or so to publish. This unique system has made the Best American series the most respected and most popular of its kind in the U.S. Selectors have included Christopher Hitchens, Mary Oliver, Edwidge Danticat, and Adam Gopnick.
Cascadia: The Life and Breath of the World features work by a constellation of Cascadia region authors, poets and orators, including a substantial number from the First Nations community, in portraying the region's ecological complexity and the need to conserve and protect it.
"It's fantastic to see the work that Frank Stewart and I produced being acknowledged in this way. We owe thanks to many fine writers from our bioregion here for allowing us to share their work with readers and fellow scholars. I'd also like to especially thank UFV's Research and Graduate Studies office for its support of my ongoing Cascadia bioregional research," said Carolan, who is currently directing a documentary film based on the book.