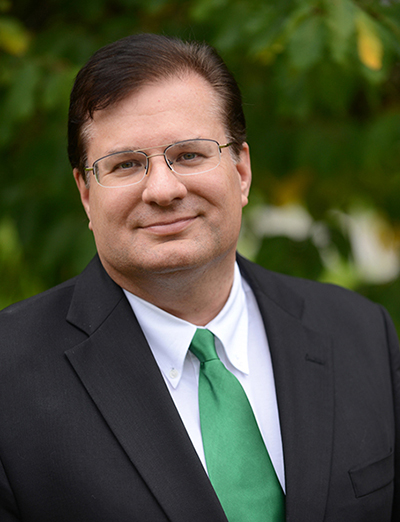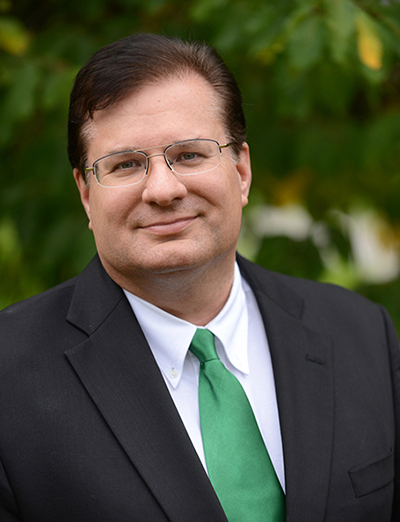 David Leis is the new Director of Advancement at the University of the Fraser Valley, leading fundraising for university initiatives, programs, and scholarships.
He started his position on Oct 20. Advancement is part of the UFV University Relations department, headed by Executive Director Leslie Courchesne.
"I am very pleased to welcome David Leis to UFV," said Courchesne. "UFV changes lives and builds community, thanks to strong relationships with our donors and partners. Mr. Leis is an outstanding addition to UFV, and is key to advancing the university and the Fraser Valley communities we serve."
Leis was most recently Director of Communications and Donor Relations at MCC (Mennonite Central Committee) Canada. He has extensive experience in leading fundraising and development within higher education (Canadian Mennonite University and Red River College), the non-profit sector (MCC), and the business world (MNP, Brock Solutions, and the Kitchener-Waterloo Chamber of Commerce). He also has experience in the realm of municipal politics, having served as a councillor (Region of Waterloo) and mayor (Township of Woolwich).
At Canadian Mennonite University, Leis was Vice-President Advancement, successfully raising over $7 million for a business school endowment fund. During his time at Red River, he served as Vice-President of Business Development and was involved in the establishment of an endowment fund for a chair in Construction Management. He raised over $9 million in various projects at Red River College.
He has a BA from the University of Waterloo, a Master of Public Administration from Queen's University, and a certificate in development from Ryerson University.
Leis is excited about joining UFV, one of a new generation of regional, community-focused universities in Western Canada.
"How UFV presents itself as a university and community resonates strongly with who I am as a person," said Leis. "It is a highly community-oriented institution set in a positive and dynamic region of Canada. The care and attention paid to the student experience, the innovative approach to applied research, and the work done in the area of diversity, are all signs that this is a good fit for me.
"I am very excited about getting to know more about the many of the different sectors of the population in the UFV region. The level and quality of partnerships that a university makes with its communities has a profound impact on their mutual success. I am very honoured and excited about being able to take on this work role, and look forward to collaborating with the university community, both locally and beyond."