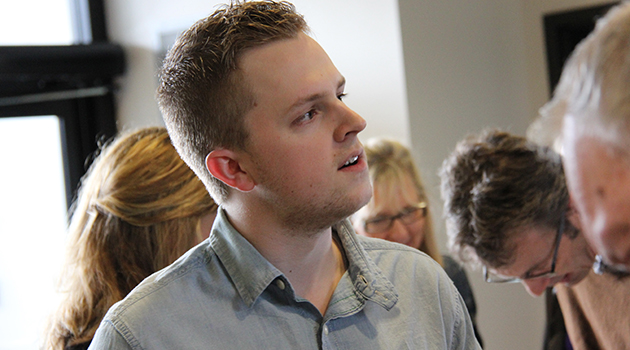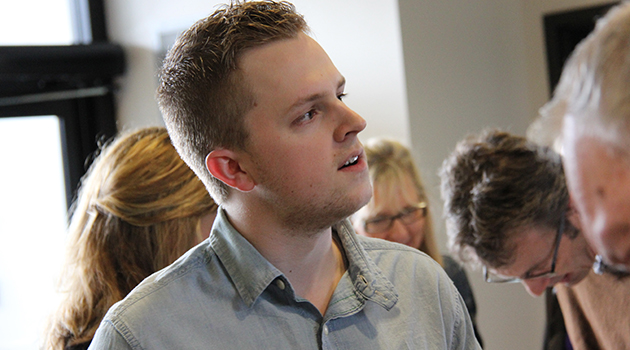 By combining passions for graphic design and artisanal beer, Brennan Gleason leads UFV's first Graphic and Digital Design graduating class in style by being named UFV's 2014 Governor General's bronze medal recipient.
Awarded to the diploma-level student graduating with the highest grade point average over the last 15 credits, the Governor General's bronze medal recognizes academic excellence.
For Gleason, of Abbotsford, it also meant pretty packaging for his very own hoppy homebrew.
During a self-directed student project in his final semester of GDD, Gleason created a unique, eye-catching identity and bottle for High Seas Brewing Co. — a homebrew brand he and his roommate Steve created so their small batch beer would have a style all its own.
It also bumped the GPA on his last 15 credits up to a very impressive 4.19 (midway between an A and an A+ average).
Gleason receives the medal at the June 12 UFV Convocation ceremony, which begins at 1:30 pm at the Abbotsford Centre. The public is welcome to attend.
A creative, energetic designer with a goal of creating meaningful, simplistic design, Brennan leaves UFV's Graphic and Digital Design program with skills in areas ranging from responsive web design to user-experience design, brand-identity development, print production, and layout.
In fact, he's already working as creative director the Vancouver-based digital marketing agency Techtone.
"That was where I wanted to be in five years," he says. "To already be there is fantastic."
With his mother and grandfather both being artists, and a natural attraction to computers and drawing, it's little surprise Gleason excelled at UFV. But he admits he couldn't have done it alone.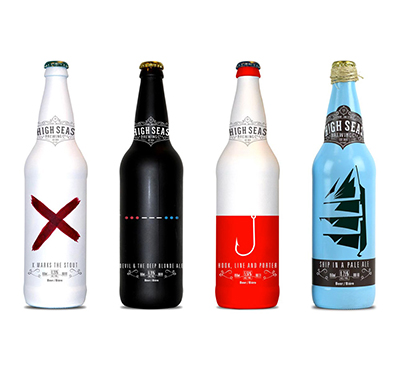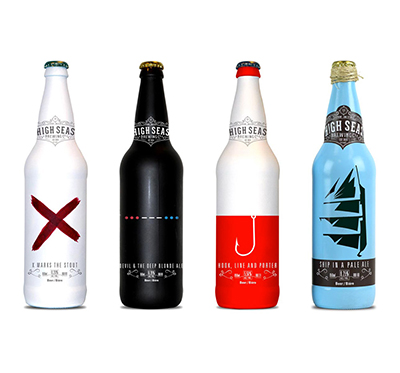 "UFV's GDD program far exceeded my expectations," he says.
"Once instructors really learned who the students were and what their strengths were, things really took off."
Gleason's goal is to combine his knowledge and love in the areas of his expertise, and deliver the foremost creative and user-friendly designs to his clients. He hopes to eventually lead his own team of designers in a medium-sized agency.
"To wake up every day and have that passion to push my designs forward is pretty amazing."
"It's really a dream come true."