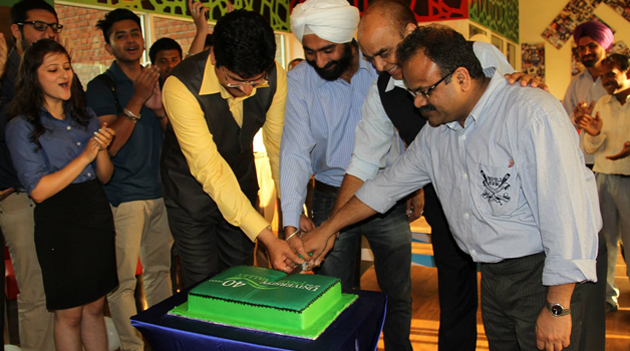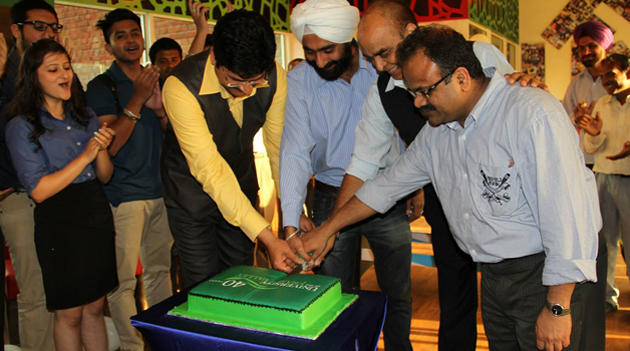 Students and employees at UFV's Chandigarh location celebrated the university's 40th anniversary by hosting a grand opening of its new student lounge. The ceremony was attended by students, faculty, and staff. The workers who helped make the lounge a reality were given the honour of cutting the ribbon.
Photos of the new lounge can be seen here.
As everyone gathered in the lounge for the first time, the professors of UFV Chandigarh cut the cake and then led the celebrations for the evening with snacks and refreshments.
To keep up with what's going on at UFV Chandigarh, like its Facebook page.
www.facebook.com/ufvchandigarh