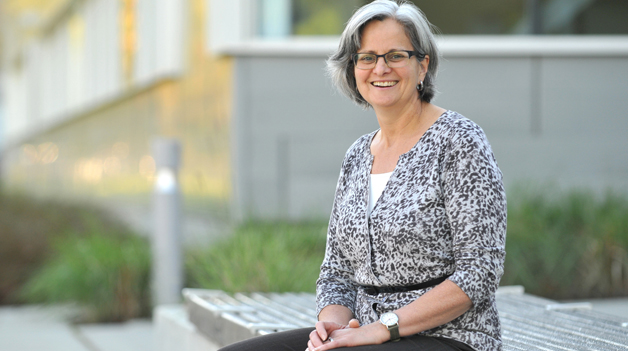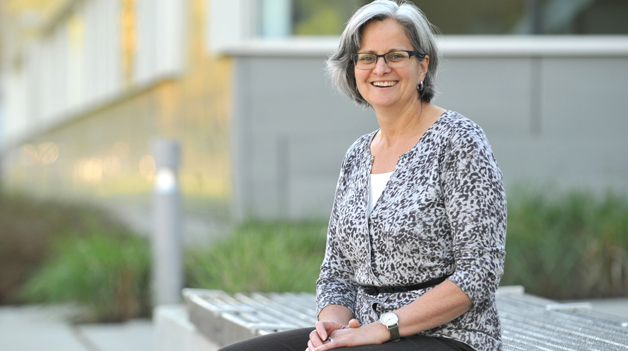 Dr. Sylvie Murray, who was most recently a faculty member in the History department, has taken on the position of program development coordinator, replacing the recently retired Cheryl Dahl.
Murray joined UFV as a faculty member in the History department in 1994 and served as department head from 2003-2007. She has been active in a number of curriculum working groups, including the French major, the interdisciplinary Master of Citizenship and Migration degree, and the Master of Arts in Research and Teaching History. More recently she has served on Senate and several Senate standing committees, including as chair of the Graduate Studies committee and member of the Academic Planning & Priorities committee and Senate Governance committee. Sylvie brings a strong understanding of curriculum and program development, as well as a working knowledge of academic approval and governance processes at UFV.
"I'm looking forward to continue familiarizing myself with the many new program initiatives already underway. It's exciting to see that faculty members are so committed to creating new program opportunities for our students," says Murray.