UFV's Writers' Weekend offers peaceful progress on the shores of Kawkawa Lake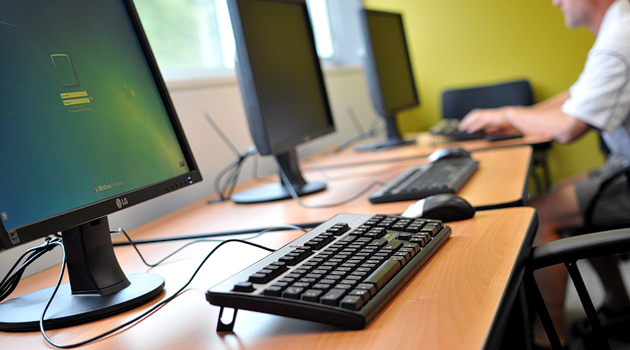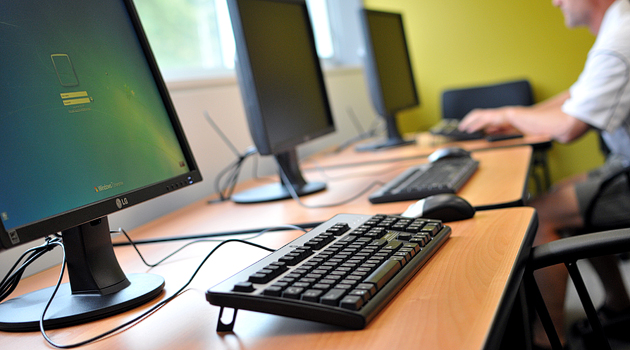 Whether you're polishing the great Canadian novel, working towards writing in a new field, or simply looking for a well-deserved nudge, consider the upcoming Writers' Weekend retreat near Hope's Kawkawa Lake.
Crafted by UFV's Continuing Studies team, the Oct 11-13 Writers' Weekend offers an all-inclusive package: accommodation, meals, and non-stop writing opportunities with a variety of workshops to choose from as well as writing contests with prizes throughout the weekend.
Led by UFV's Allison Kilgannon and Michelle Vandepol, the retreat offers a range of workshops spread over three sessions, running Fri from 7-11:30 pm, Sat from 9 am-11:30 pm, and Sun from 9 am-2 pm.
"It's open to every fiction or non-fiction writer no matter the previous publication credits or lack of them," explains Vandepol.
"You're home in time for turkey dinner, but still get an effective, peaceful, and constructive weekend to yourself."
Workshops include:
• Breaking Through Writer's Block
• Writing for a Paycheque
• Storyline and Prose Critique and Help
• Novel Outline and Development Crafting
• Character Alive
• Growing your Writing
• Strategies for Reaching Deadlines
• The Emotional Work of Writing Addressed
The cost for UFV's Writers' Weekend (including workshops, food, accommodation, and feedback from instructors) is $349.
For more information, or to register, contact Michelle Vandepol at michelle.vandepol@ufv.ca or 604-869-9991.