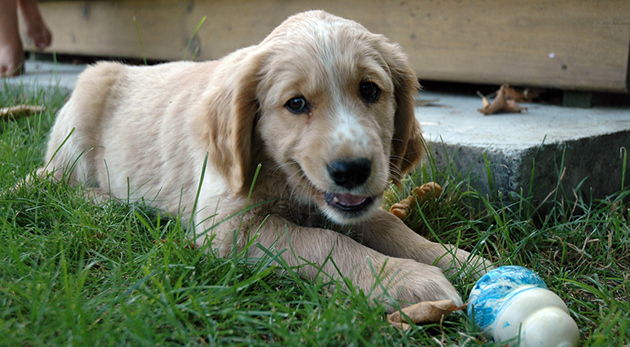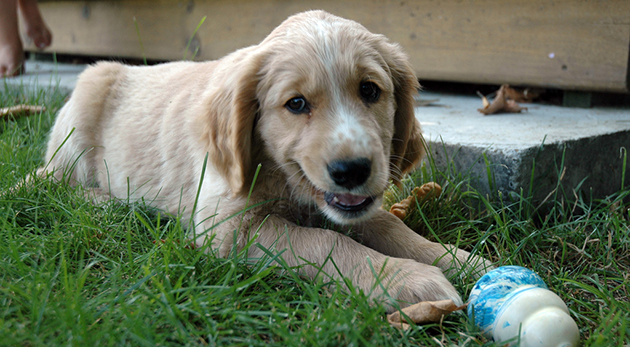 If the idea of spending your days helping care for dogs, cats, and other furry, feathered, or scaled creatures appeals to you, then working in a veterinarian's office is an excellent career choice.
The new Veterinary Administrative Assistant certificate offered by the University of the Fraser Valley is designed to help you reach that goal. After 10 months taking classes three full days per week, or a year and a half part-time, you can be employed in a professional career helping animals of all kinds, and their owners.
Veterinary administrative assistants are the public face and the frontline of the vet's office, handling customer service, intake of animals, and office duties. Some also assist the veterinarian with minor hands-on work with the animals.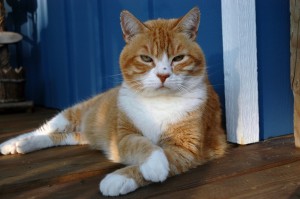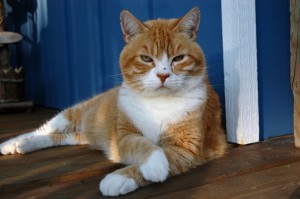 Seats are available in the 10-month program, starting September 19.  Courses are taught by Dr. Sarah Squinas, a local veterinarian, and animal health technologist Melissa Colling. It's designed in such a way that students can work while taking the program, as classes are Thursdays, Fridays, and Saturdays, 8:30 a.m. to 4:30 p.m., leaving the other days open for employment. Classes are based at UFV's Chilliwack campus at Canada Education Park. The part-time option begins September 23rd, and runs two evenings per week. The part-time courses vary between UFV's Chilliwack and Clearbrook locations.
The program covers the fundamentals of the business, hospital, and surgical aspects of a veterinary clinic, as well as pharmaceuticals, grooming, animal behaviour and nutrition, animal shelters and animal lab husbandry, bookkeeping, and anatomy, physiology, and common illnesses. There is a practicum, and students will visit several veterinary offices.
UFV's Continuing Studies division, which has a mandate of delivering programming that prepares people directly for the working world, offers the certificate. Liana Thompson, UFV Continuing Studies manager, says that this new program is addressing a need for well-prepared frontline veterinary assistants.
"We were approached by local veterinarians, including Dr. Squinas, who told us that the applicants they were getting for their administrative jobs didn't have the veterinary-specific knowledge and skills needed to fully assist in the office," Thompson notes. "Vets used to provide this specialized training themselves, but increasingly they don't have the time or ability to offer in-depth on-the-job training."
The veterinary admin assistant role complements that of the veterinarian and animal health technologists, who assist the vets in a hands-on manner during surgeries and other procedures.
Tuition for the 10-month full-time (three days per week) program is $6,350, plus books and materials. Student loans and bursaries are available. There are no pre-requisites for this program, but strong English and math skills are recommended.
For more information and to register, visit ufv.ca/vaa, contact 604-851-6324 or email continuingstudies@ufv.ca.