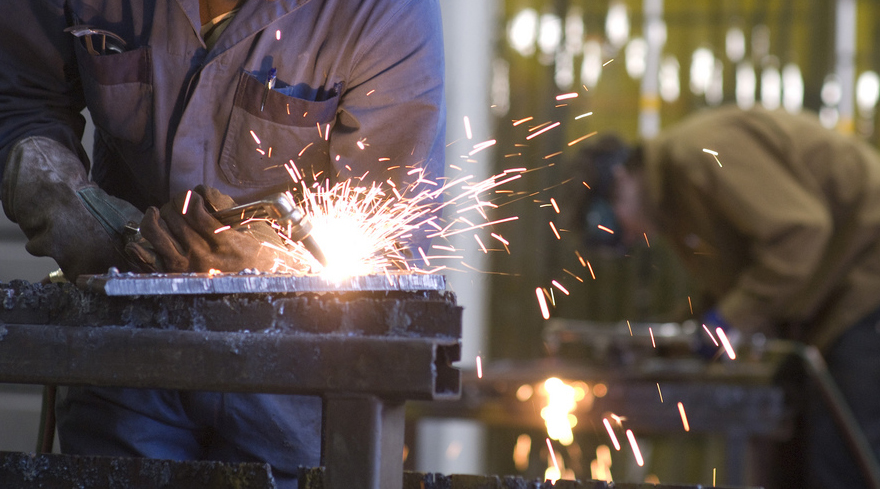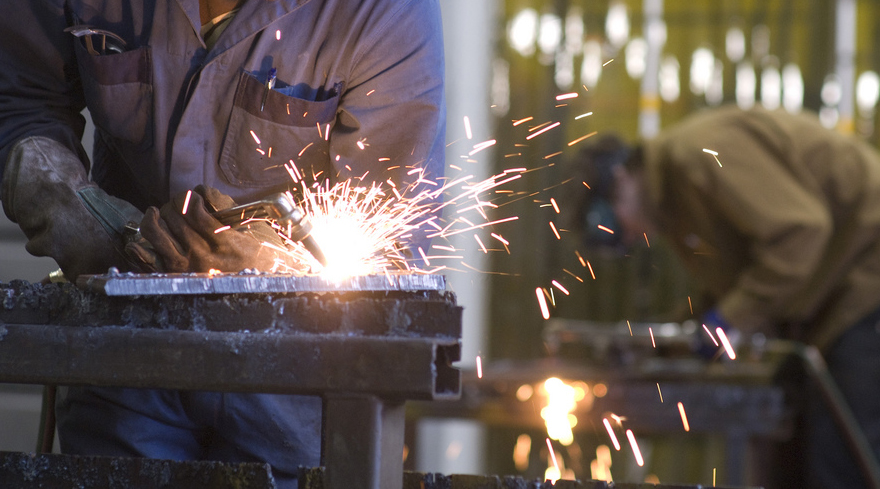 UFV-trained Johnathon Hergott torched past the competition, winning a silver medal at the Skills Canada national competition recently at BC Place. The competition featured more than 40 different assigned projects in major skilled trade and technology categories.
Hergott, a Sardis Secondary student, earned his stripes in the School District #33 welding program under instructor Grant Kask at UFV's Trades and Technology Centre.
UFV trades director Rolf Arnold said competing in the national event sets students apart as they enter into the work force.
"Only those who have exceptional skills and knowledge get to compete, and employers understand that, regardless of how they place in the competition," Arnold said.
Other UFV-trained students impressing the national judges included: Casey Lemming (electrical, from the CTC Construction Electrical certificate program at TTC under instructor David Riel); and Davejot Sidhu (drafting, from CTC Architectural Drafting certificate program at TTC under instructor Tricia Thomson).
"Getting there is a great achievement in itself.  All competitors should take great pride in their accomplishments, including just getting to the competition itself," added Arnold.
To qualify for the national competition, students first needed to compete in regional competitions, then win a gold medal at the provincial level.
All of the UFV students competing were secondary students involved in UFV partnership programs that allow them to take post-secondary training while still in high school.
Full results are listed here: http://skillscompetencescanada.com/en/results-of-scnc-2013/.