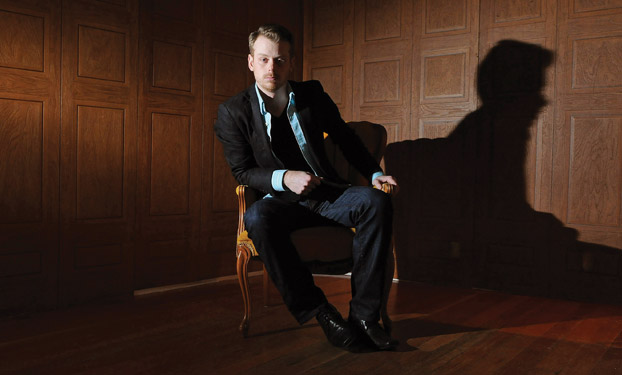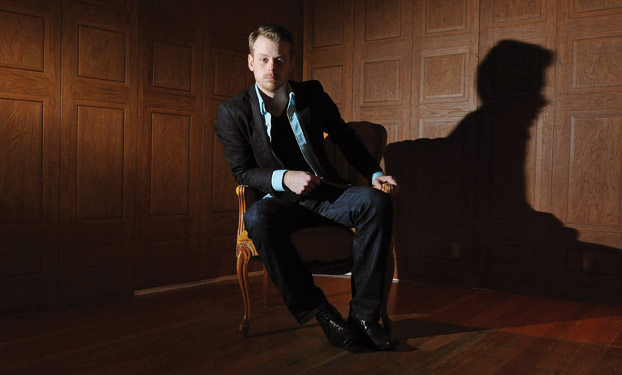 From dreams of growing up and becoming a doctor, to evolving into the CFO of a public company, many things have changed for Chilliwack's Alex McAulay.
But the one thing that has remained the same is McAulay's drive. He's always been a hardworking, multi-tasking individual. Those qualities were recognized when UFV presented McAulay with the Young Distinguished Alumni award.
While the Distinguished Alumni award has been handed out since 2003 — highlighting the achievements of alumni who have outstanding distinction in career, educational, and community service — this is the first Young Distinguished Alumni award.
It is presented to a UFV graduate under the age of 35 who has demonstrated excellence in volunteer work, humanitarian efforts, community contributions, commitment to others, leadership, and innovation, among other points.
While several strong nominations were submitted, McAulay came out on top, accompanied by positive letters of reference from the community.
One such letter was submitted from his business partner, Joel Primus, president and CEO of Naked Boxer Brief Clothing.
"Once Alex came fully on board with Naked, his problem-solving ability and knowledge of all things business helped us grow to the international company we are today," wrote Primus. "But despite all his occupational and educational success, the quality I most admire in Alex is his commitment and fearlessness in striving for greatness."
For McAulay, receiving the award was an honour — so much so that he and his new wife Kaila decided to delay their honeymoon to accept the award.
"I think that speaks to how honoured I am to receiving the inaugural award," said McAulay. "It's such a nice opportunity to reflect on where I've been in my short life. And it really forces me to look forward to determine how I'm going to continue to make more meaning."
During his time at UFV, McAulay was enrolled in the Bachelor of Business Administration program. He pursued the accounting avenue to develop a strong financial understanding so he could build a business after graduation.
As he entered his third year of studies, he became heavily involved in the university. Already representing the citizens of Chilliwack on the local school board, McAulay also became president of the Business Administration Student Association.
In addition, he sat on the Board of Governors, and took part in the presidential search committee, which was heavily involved in the process that led to the hiring UFV president Mark Evered in 2009.
McAulay has since worked as a chartered accountant, and done community service as a director of Chilliwack Community Services.
He also helped start The Naked Brand Group (operating as Naked Underwear). As the company's CFO, he has helped the brand expand into department stores across North America, and become publicly traded on the stock market.
"It's a pretty amazing experience being able to put all your university and professional training into your work like I have, and I'm only 28," said McAulay when he received the award. "So it's hard not to be excited about life."
Looking to the future, he is focused on building a strong marriage with his wife Kaila. In the business world, he's looking towards more growth with Naked, but also has the hopes of starting his own tech company. And later in life, he's interested in starting a donor-funded private school, and re-entering politics.
He credits UFV with giving him the time to learn to be more humble, and motivate others.
"Everyone at university is so intelligent and strong mentally, so it becomes painfully obvious that you can accomplish so much more working with people than trying to do things on your own," said McAulay. "I truly learned how to delegate and empower once I had that mindset."
It was also his time to push boundaries, and put theories into action.
"I think one of the things a university does is it provides a serious opportunity for you to grow yourself into a powerhouse for the real world," said McAulay. "It's a playground to make all sorts of mistakes and try different things."
For any young entrepreneurs, he has these words of advice.
"Be grateful! Find ways to always be grateful even in moments filled with gloom and not much hope. It will constantly keep you up in life and help you find meaning to periods of your life that are difficult to get through."
This article was written by Ashley Wray and is featured in the June 2013 issue of UFV Skookum magazine.