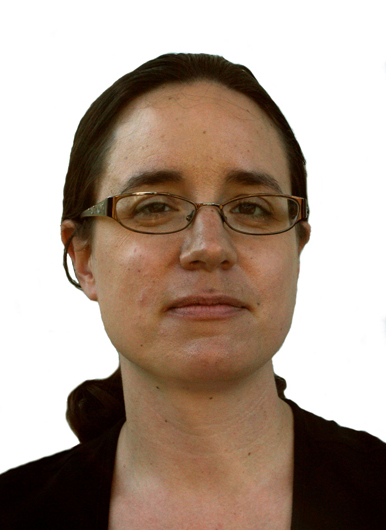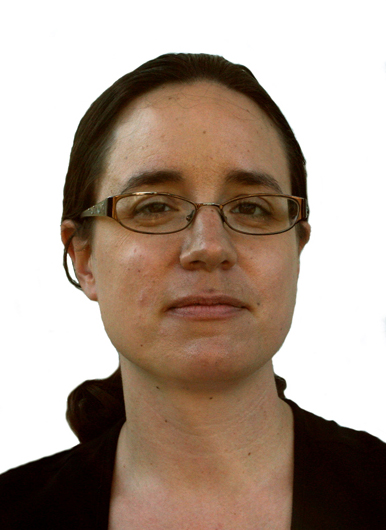 An early love for libraries has a storybook ending for Anna-Marie Krahn, this year's Governor General's bronze medal award winner at the University of the Fraser Valley.
"At their best, libraries are places where people can connect on a multitude of levels — connect with books, connect with technology, connect with library staff and each other," said Anna-Marie, who's graduating from UFV's Library and Information Technology program.
"Libraries can take you to another place."
Pegging her GPA at "four-point-something" (a perfect, A+ GPA is 4.33), Krahn had no idea she was in the running for the Gov. General's medal, which is awarded annually to UFV's student with the highest grades in a two-year diploma program.
"I worked really hard at it and I'm fairly good at school," she explained with a nod to a previous history degree from the University of Victoria.
While delving into information resourcing, cataloging, and Dewey Decimal System building during her studies at UFV, it was the personal component of libraries that really struck a chord. With more people than ever leaning on Google for answers, libraries still act as community hubs in a time where people are becoming more isolated.
Admitting she's "always loved libraries" Krahn remembers visiting them with her mom as a child, and being read chapter books when she was only 3.
Nowadays they're more important — and more diverse — than ever.
"Some libraries have areas where, for example, you can learn about making videos and book a computer at regular intervals to work on your own projects. I recently read about one where you could play musical instruments and hear them in your headphones — right in the middle of the library."
The final chapter for Krahn involves finding a job, ideally in a small library, affording "a chance to do a little of everything and be engaged with the community," but she also sees the appeal of bigger public libraries, especially if they allow creative tasks like running newsletters and taking photographs.
In addition to volunteering as a weekly reading buddy, Krahn's education at UFV included a practicum with Vancouver Island Regional Library.
-30-