There's more to university in the Fraser Valley than English, biology, and business studies. As a regional comprehensive university, UFV also offers an array of trades programming. You are invited to find out more about trades programs at UFV at the Trades and Technology open house on Thursday, March 14.
From 4–7 pm the Trades and Technology Centre will open to the community for tours, demonstrations, and much more. Plan to drop by and enter a contest to win an iPad mini. Earlier in the day UFV will host a Skills Canada competition.
The Faculty of Trades & Technology at UFV offers programs that provide hands-on, job-focused technology training. Come out to learn more about Agriculture, Aircraft Structures, Architectural Drafting, Automotive Collision and Service, Carpentry, Joinery, Electronics, Electrical Work, Floral Design, Health and Human Services, Heavy Duty and Commercial Transport, Hospitality and Event Planning, Plumping and Piping, Culinary Arts, Welding and much more.
You can be working in your chosen field after finishing a 10-month entry-level trades training program at UFV. Most of the trades programs have apprenticeship options after completion of the entry-level certificate, some of which are also offered at UFV.
The Trades & Technology Centre is located at the Canada Education Park in Chilliwack, at 5579 Tyson Rd (at the corner of Keith Wilson and Tyson). Aircraft Structures training takes place in a hangar at the Abbotsford Airport.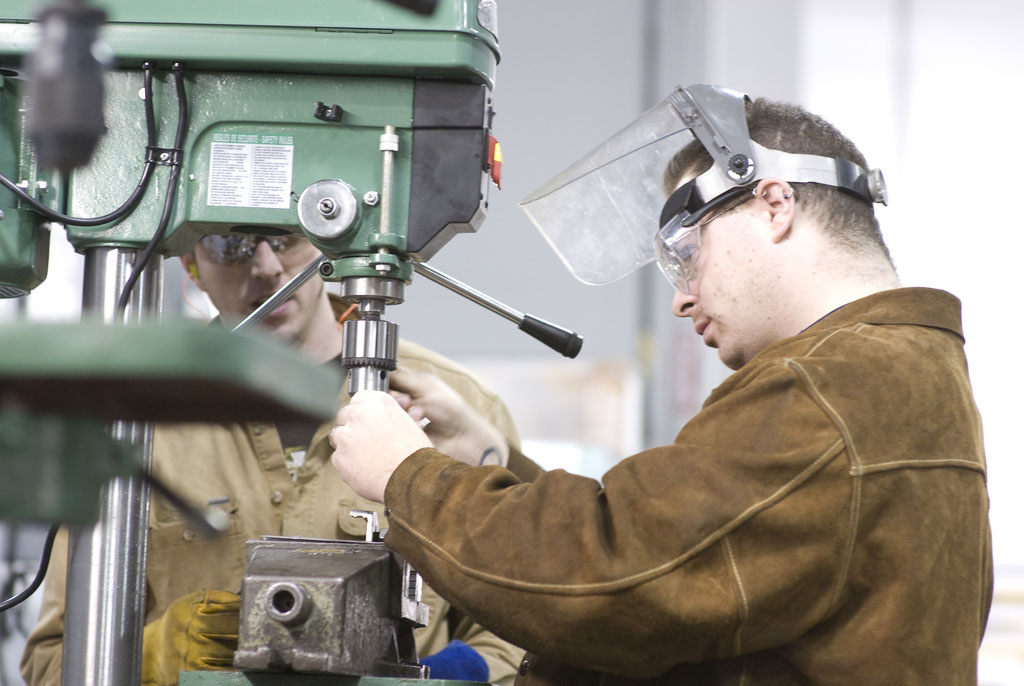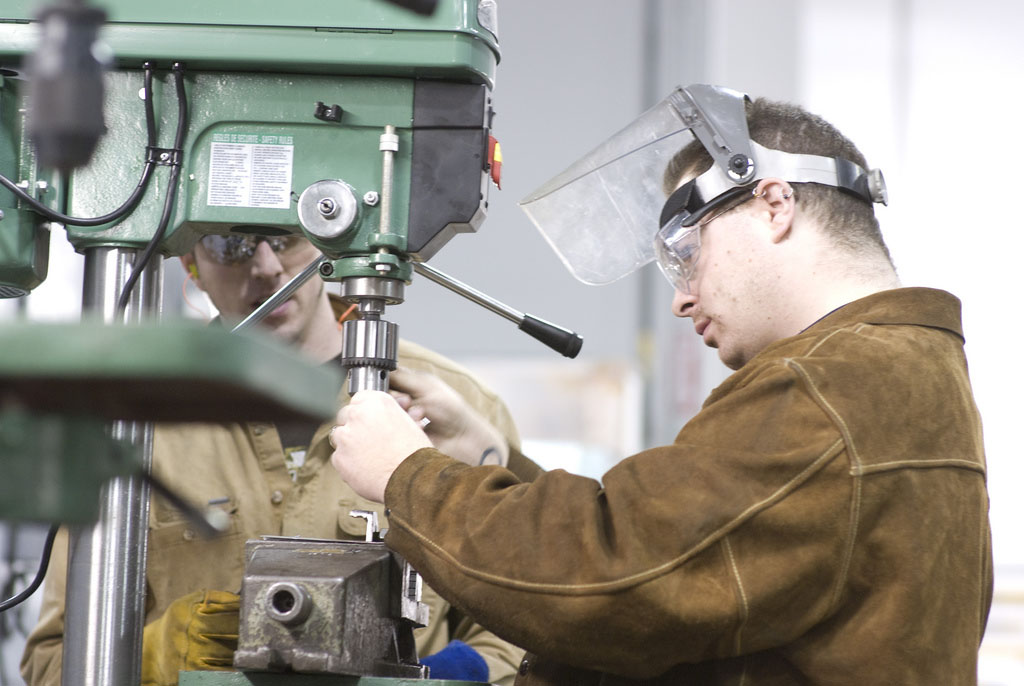 – 30-