It's January and the kids are back to school, but what about you? The new year is a great time to think about learning something new, improving your career prospects, taking up a new skill, or just learning for the fun of it.

UFV's Continuing Studies division offers hundreds of courses and several programs for people interested in continuing their education. Many are short courses and workshops, but there are also some longer certificate programs focusing on specific career areas such as floral design, medical office assistant, teaching ESL, or bookkeeping. Shorter programs are offered in areas such as nail technician, property management, conflict management, and makeup design.

For almost 40 years, UFV Continuing Studies has been the Fraser Valley's top source of continuing education options.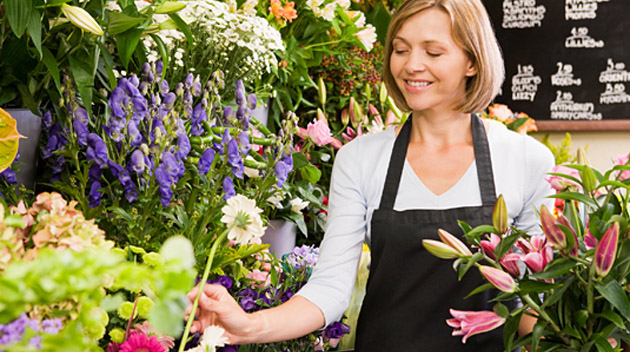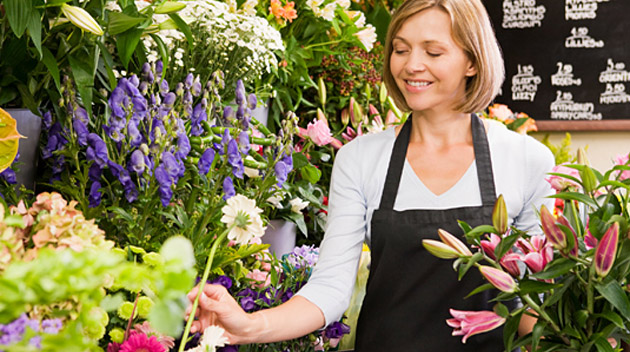 By taking a continuing studies course, you can learn something new, begin a new career path, gain practical skills, improve your marketability, and fill gaps in your education. Always wanted to learn a language? Need to upgrade your computer skills? Just want to learn how to cook a few interesting new dishes (from Chef Dez nonetheless!)? Or do you need FoodSafe for your work, want to learn how to ride a motorcycle, or have an interest in trades such as welding and electrical? Got backyard chicken flock and want to keep it healthy, or want to learn how to properly prune your shrubs?

"There really is something for everyone in our huge menu of courses and programs," says UFV Continuing Studies director Cheryl Isaac. "We make every effort to listen to our communities, find out what kind of training and education they need, and then to provide it."

Some interesting courses coming to Abbotsford this spring include three-session courses on music and visual arts with UFV historian Molly Ungar, and sessions on Sikhs in the Fraser Valley with Satwinder Bains, director of UFV's Centre for Indo-Canadian Studies.

Most Continuing Studies courses in Abbotsford are now offered at UFV's new Clearbrook Centre, housed in the same building as the Clearbrook Library. The centre opened last year. In Chilliwack, courses are offered at the new Canada Education Park campus, including some at the Trades and Technology Centre. UFV has also opened a Continuing Studies office in Chilliwack for the first time in over a decade. Longtime Continuing Studies employee Mandy Watts staffs this office, which can be found in Building V on the Canada Education Park.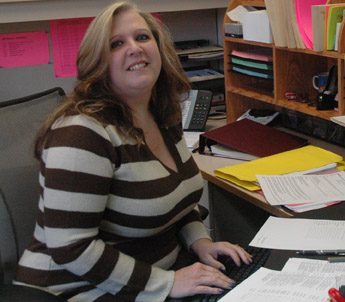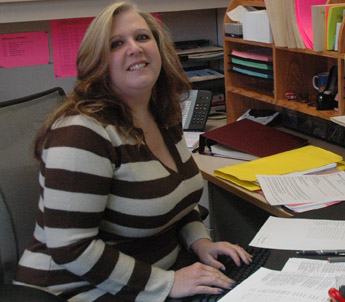 Continuing Studies booklets were distributed to your doorstep the week of Jan 8. Look for it with your fliers. Or check out the entire course menu at www.ufv.ca/cs <http://www.ufv.ca/cs>  . It's never too late to learn. Hurry: some classes start soon and fill up quickly. Other may be cancelled if enrollments aren't sufficient.