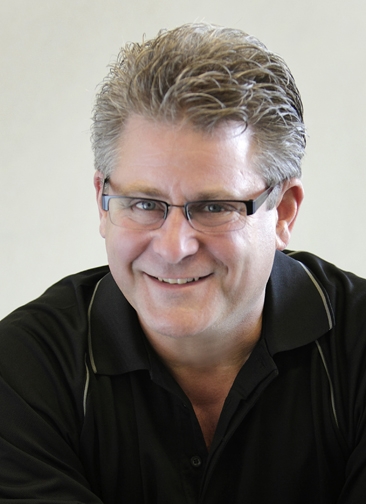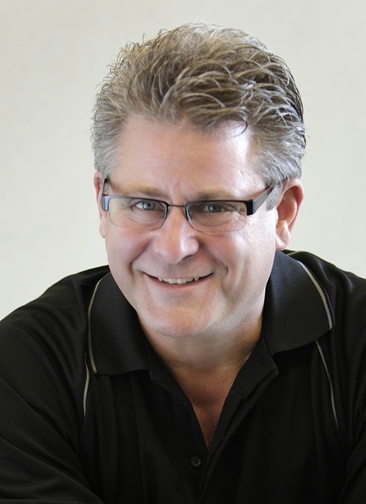 UFV alumni are everywhere. Working at the hospital, at your child's school, and at local businesses. Coming to your aid in a time of crisis, doing your taxes, selling you goods and services, and… sitting in the mayor's chair! You just never know where you'll run into UFV alumni, but with more than 28,000 out there now, it's more than likely you'll come across one or more of them as you go about your day-to-day activities.
But did you know you'd find one in the mayor's office in Abbotsford? Mayor Bruce Banman is one of many 'lost' UFV alumni who have come out of the woodwork recently, and the university is looking for more.
If you attended UFV (or UCFV or FVC, as the previous incarnations were known) and aren't registered with the UFV Alumni Association, you could win an iPad 3 just for signing up before Sat, Dec 15. Go to http://blogs.ufv.ca/lostalumni/ to register.
Mayor Banman, a chiropractor by profession, attended UFV when it was still Fraser Valley College in 1982 and again in the late 1980s and early 1990s prior to attending chiropractic school. He completed 90 credits in total before transferring to Western States Chiropractic College.
When he was a student, UFV was generally a transfer institution, with most students moving on after a year or two as four-year degree programs were still in their early development stage.
"When I attended UFV it really seemed like the place was stuck between wanting to be a university and still keeping that college feeling," he recalls. "It was a convenient place to get the courses you needed, but there weren't nearly the opportunities that exist now. I guess it lacked that university spirit — there were no dorms and no gym, and most of the major buildings weren't there yet."
However, Banman did get the opportunity to complete his core science courses, plus the humanities courses that he loved. He grew more well-rounded, building his confidence by acting in two UFV theatre plays. And he discovered that he loved learning, and that he was a capable student, something he would never have imagined when he struggled through high school.
"I had a mild form of dyslexia growing up," he says. "I couldn't see words in my head, which made spelling and writing very difficult. What saved me was the invention of the word processor on the computer. The spell-check function allowed me to use all the words in my head rather than just the ones I could spell unassisted. When you can't spell you think you aren't 'booksmart', but I discovered that I was."
Although his time at the college was the first step in becoming a chiropractor, it was the confidence boost that it gave him that he valued most.
"UFV allowed me to fulfill my dream, and take the first steps toward becoming a chiropractor," he recalls. "But the most amazing gift wasn't getting qualified for chiropractic school, it was the 'wow' realization that I could actually write words on paper that made sense. That was the greatest feeling."
Banman was a mature student when he was attending UFV, already married with kids.
"I had convinced my brother to become a chiropractor, but then I figured out that realizing your dreams through others is not very fulfilling, My wife told me that I'd be getting older whether I did it or not, so I listened to her and decided to pursue my dreams myself. She was right, and it was an amazing journey."
He remembers enjoying his humanities courses with instructors like John Carroll, Scott Fast, and Doug Hudson, and struggling through his science courses with Rob Woodside and Peter Slade.
"The science courses were a necessity but not my strength. And the chiropractor school likes you to be well-rounded, so they encouraged us to take humanities courses too as part of our preparation. I really enjoyed those.
"My advice to anyone who's considering post-secondary education is to go ahead no matter what age you are," he says. "It's been a fantastic journey for me. Although I didn't have the chance to meet the president of UFV when I was a student, I now meet up with UFV president Mark Evered at almost every function I go to."