President's Leadership Lecture series in Chilliwack for the first time
Honorary degree recipient Madeleine MacIvor is returning to UFV to speak as part of the President's 2012 Leadership lecture series. For the first time the series will hold one of its sessions at the UFV Chilliwack campus at the Canada Education Park..
The lecture is in the Aboriginal Gathering Place on Monday, Nov 26, at 4 pm.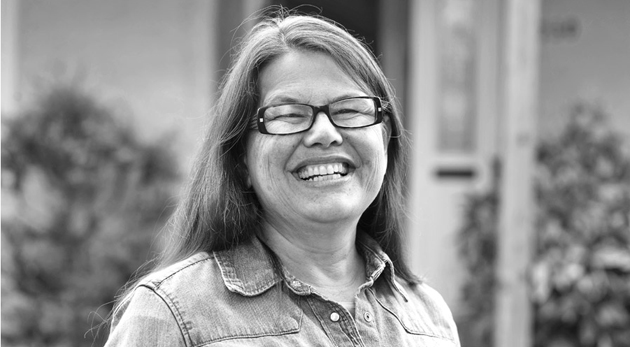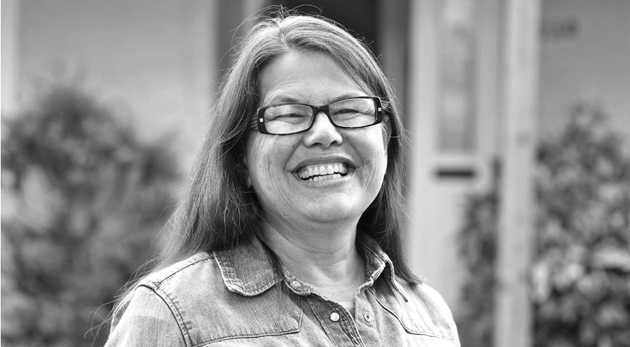 MacIvor, of Vancouver, received an honorary doctorate from the University of the Fraser Valley in 2011 for her role in promoting an approach to science education that is inclusive of and respectful to aboriginal traditions, as well as for her long history of work in aboriginal education.
As an honorary degree recipient MacIvor keeps in touch with UFV and attended the Indigenizing the Academy Gathering S'iwes Toti:lt Q'ep – Teaching and Learning Together in August at Canada Education Park.
Her November lecture and return to the Aboriginal Gathering Place builds on the work of the conference and links to UFV on the topic of Indigenizing Our Academy: Implications for the Health Sciences.
The lecture will be of interest to students, faculty, teachers, alumni, health care professionals and others working and living in aboriginal communities.
UFV president Mark Evered is pleased to welcome Dr. MacIvor back to UFV.
"We've created this leadership lecture series specifically to bring in high-profile speakers of interest to the general public in our communities. This inspirational speaker is such a great fit for our academic programing In Chilliwack. I know that Madeleine will further our discussion on the challenges and opportunities for indigenizing the university and look for new ways to build connections to our community in the Fraser Valley."
MacIvor's Metis roots link her to Ste. Albert in Alberta.  Her post-secondary education started at North Island College in the 1970s, when she took some courses as a mature student while raising young children.
Madeleine moved to Coast Salish territory in 1984 to study at the University of British Columbia where she earned a BEd in Elementary Education (1987), an MA in Science Education (1993), and an EdD in Educational Leadership and Policy (2012).  The topic of her doctoral dissertation is "Aboriginal Post-Secondary Education Policy Development in British Columbia, 1986-2011."
Although her work is still cited in discussions about aboriginal science education, the recently retired MacIvor spent most of the past two decades engaged in work supporting aboriginal students in a more general way with the First Nations House of Learning at UBC, along with a stint coordinating a program encouraging aboriginal students to enter the forestry profession.  Early in her career she helped to develop a summer science program for aboriginal students; one that runs annually at UBC.
During her visit to UFV MacIvor will be meeting with aboriginal and teacher education students, faculty and advisors.
The free afternoon lecture will be in the Aboriginal Gathering Place (Building A) at the new Chilliwack campus, 45190 Caen Ave.  Parking is available in any UFV lot CEP parking map.
Additional details on the lecture available at ufv.ca/plls or email betsy.terpsma@ufv.ca.
-30 –