An evening of school spirit — wear your green & black!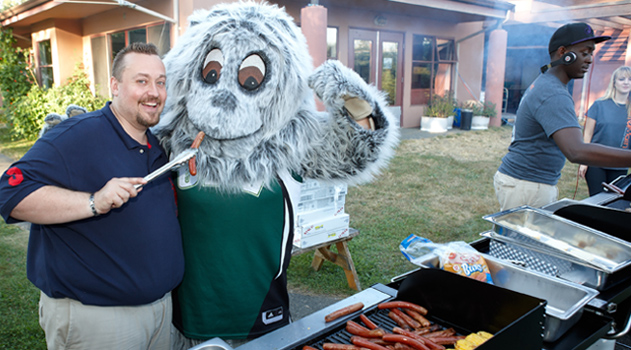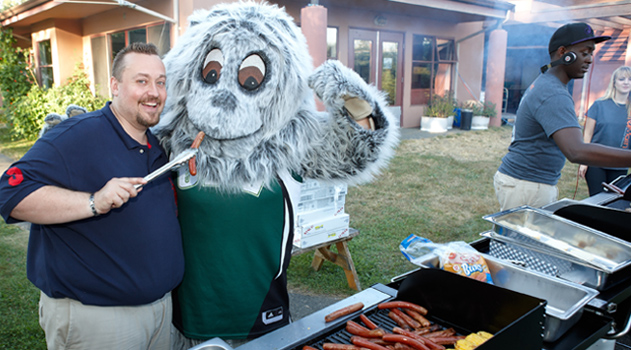 Come on out on Fri, Oct 26, to the UFV Cascades tailgate party (part of The Honda Way weekend of basketball) — you could win a Honda Fit!


Fri, Oct 26
4–6 pm at Parking Lot 10
(UFV Abbotsford campus)
Friday's game gets a jumpstart with a tailgate party before the game. Come on out at 4 pm that day for BBQ and games. We will have a Honda Way prize wheel going, and Charter Bus Lines is bringing their signature limousine bus. Abbotsford Heat are bringing their street hockey nets to play hockey in P Lot 10.  Other companies attending with booths are Travel Cuts, Abbotsford News, Canadian Cancer Society, CIVL Radio, Cascade Newspaper, SUS, Student Life, Baker House, UFV International, UFV Alumni, UFV Athletics, UFV Bookstore, and other UFV clubs and organizations.
After the party, head to the rematch of last year's CIS national championship quarterfinal: Lakehead U of Ontario vs. UFV Cascades men's basketball at the Envision Athletic Centre at 6pm. Part of the Honda Way weekend of basketball at UFV.
You could win a Honda Fit!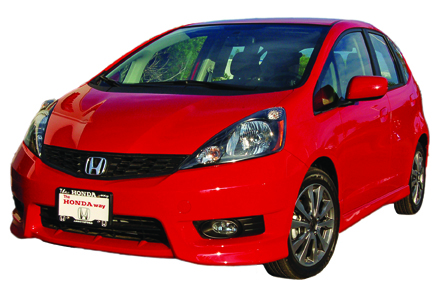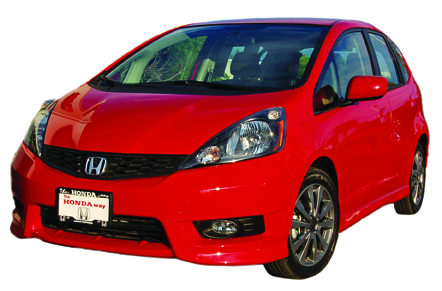 One lucky fan will have a chance to win a 2012 Honda Fit Sport at the Oct. 27 Saturday night game!!
Go on Facebook, search for the The Honda Way's Facebook page, like it, nd be at the Fri, Oct. 26 pre-game Tailgate party for your chance to be selected!
The Cascades also play Thur, Oct 25 at 6 pm; Fri, Oct 26 at 6 pm, and Sat, Oct 27 at 7 pm
All games at the Envision Athletic Centre on the Abbotsford UFV campus.
Fun and affordable nights out in our hometown:
Game ticket information
$5 Adults
$3 UFV Alumni
$2 non-UFV students
No charge for UFV students.
See the poster here for more information:
http://www.ufv.ca/Assets/Athletics/WebImages/honda+fit.pdf 
See photos from last year's tailgate party here: http://goo.gl/luEqv