Dr. Yvon Dandurand returns to research and professorship, passing Associate Vice President Research and Graduate Studies to Dr. Adrienne Chan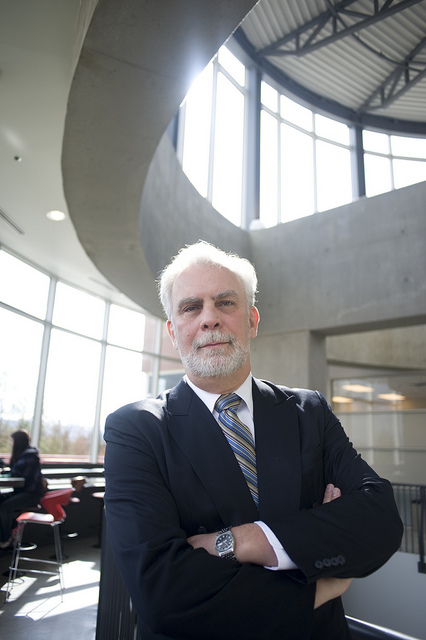 Yvon Dandurand has served as Associate Vice-President (AVP), Research and Graduate Studies for the past 10 years, and is now stepping aside to return to teaching and research projects of his own.
"I get all kinds of requests to be a guest lecturer as part of other professors' classes, but that's really not the same as teaching a class regularly," Dandurand explains. "I have kept my involvement in research, and my own passion is in Criminal Justice research."
Dandurand will be taking a year's sabbatical to dive into a number of research projects, including joining forces with UFV professor Dr. Martha Dow to explore the idea of corruption within major events such as the Olympics. He will also working on legislative project in China and completing a study on the prevention of of  corruption and human trafficking for the United Nations.
He looks back upon his role as AVP with fondness, but is also looking forward to completing his own research and returning to professorship.
"I've had the privilege of working with a fantastic team in the Research and Graduate Studies office," Dandurand says. "It was an interesting job at an interesting point in time in the history of  the university. They've all been busy years, because research has grown a lot in ten years — for instance, we opened the Centre for Indo-Canadian Studies. It was a nice moment at UFV."
After his sabbatical, Dandurand says he looks forward to returning to teaching as part of UFV's School of Criminology and Criminal Justice.

While UFV continues the search for a permanent replacement for this position, Dr. Adrienne Chan of UFV's School of Social Work and Human Services will be stepping in to keep things running smoothly as Acting Associate Vice-President, Research and Graduate Studies. As a researcher herself, Chan says that this role is an excellent fit for her.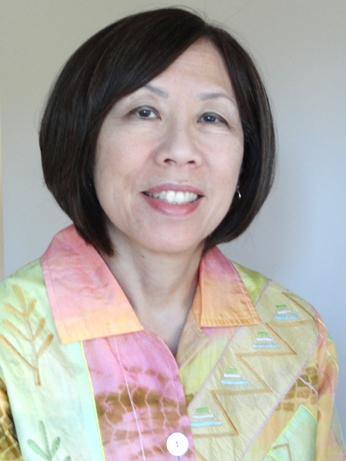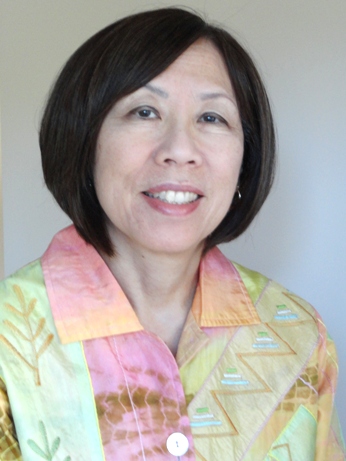 "I've worked with Research and Graduate Studies in other capacities, from the other side of things, so I think this is an opportunity to approach it with different insights" Chan says.
Chan completed her doctorate of philosophy in Adult and Continuing Education in 2001 at the University of Kent at Canterbury. She is currently a professor at UFV, and was a key player in developing UFV's graduate program in social work (MSW). She has received several research grants in the past, and was nominated for UFV's research excellence award for 2012. She also received UFV's teaching excellence award in 2008.
"In my role as a researcher, I've always supported student research and the role UFV has in the research community," Chan says. "I think this role is about instilling the idea of possibility into UFV's culture in terms of study, exploration, and looking at research in different ways."
Research and Graduate Studies currently includes not only the Master's programs offered at UFV, but also post-baccalaureate programs such as the Teacher Education program.
"This is a great opportunity for me to serve the university more broadly," Chan says, "and help build upon the existing foundation so that UFV can  broaden its scholarship."
For more information about Research at UFV, visit http://www.ufv.ca/Research.htm. For more information about Graduate Studies, visit http://www.ufv.ca/Graduate_Studies.htm