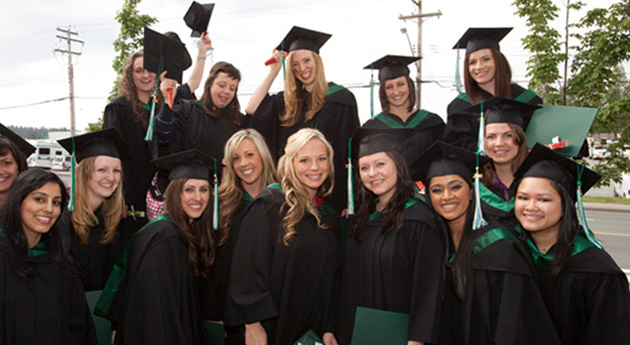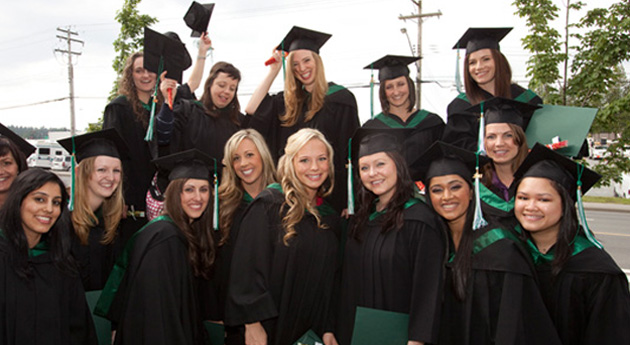 June 14 and 15 are no ordinary weekdays at UFV this year. They are the days of our Convocation ceremonies, during which we celebrate the achievements of approximately 2,100 UFV graduates.
The ceremonies will be held at the Abbotsford Entertainment and Sports Centre, adjacent to our Abbotsford campus.
As per UFV's established practice, all day-time classes (semester-based not training-day based) that start prior to 5:30 pm will be cancelled during Convocation.
Please note that this does NOT affect Trades classes (at TTC or Aerospace campuses) or any PTV certificate classes at the Clearbrook campus.
Also, parking is free at the Abbotsford campus on June 14 and 15.