UFV students hit the Antiguan airwaves on air Wednesday morning to highlight their program, Champions for Health Promoting Schools.
Mackenzie Edwards of Abbotsford and Amber Major from Agassiz were featured on the popular morning show,  Goodmorning Jo Jo on Hitz FM 91.9.
Along with UFV Kinesiology instructor Joanna Sheppard, the creator of the program, they discussed their goals when working with the children, and what they're doing on a daily basis.
"It's really great coming back every year," said Joanna, adding that it's her seventh year running the program at the island's elementary schools. "What we do for the month of May is we are teaching the importance of physical education and health education. But more importantly, we teach about life skills. So taking responsibility for ones actions and being a team player… and all those life skills that children really need to grow up to be strong Antiguan citizens."
When asked about working with Adele Elementary, which is a school with children of special needs, Edwards and Major explained their experiences.
"We have to remember that each child is an individual, but they are all special in their own way," said Edwards. "In essence they are no different."
"Another point is being patient," added Major. "Whether it's someone with disabilities or not, we have to take that time with any child and help them develop those skills from the base up – which is what we're doing at Adele."
"Even in the past week or so we've seen them grow and improve upon those skills," said Edwards. "It's definitely been successful."
Edwards and Major weren't the only students providing radio interviews.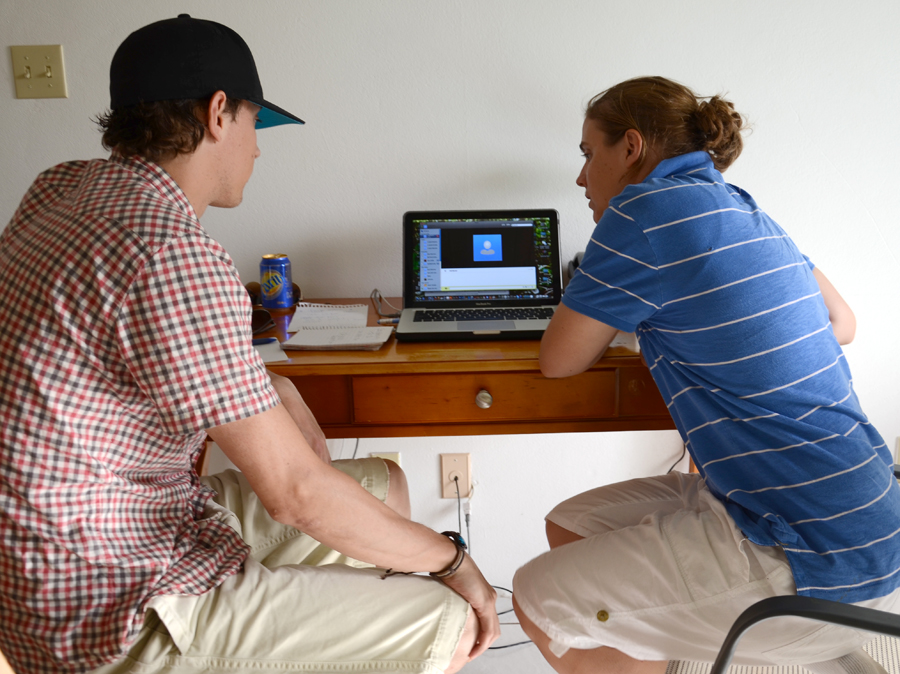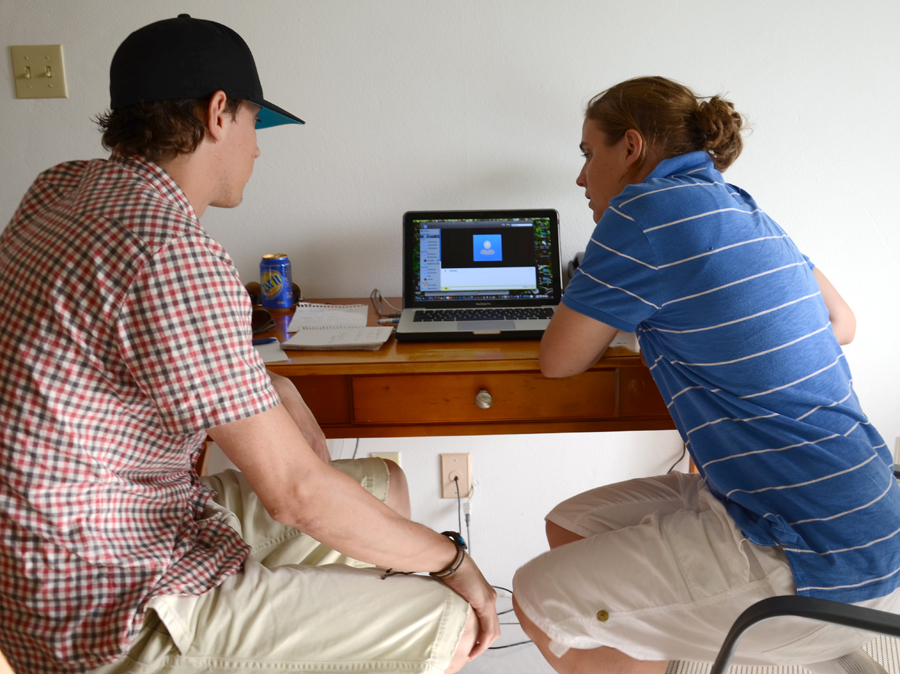 Graeme Dick of Abbotsford gave an interview via Skpe to Star FM, while Ciera Fox of Chilliwack spoke with The Hawk 89.5 in Chilliwack.