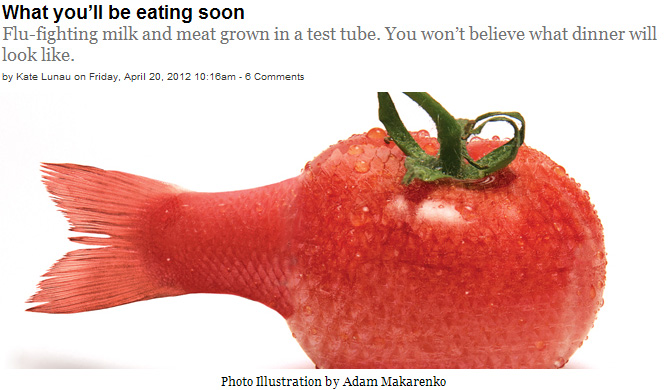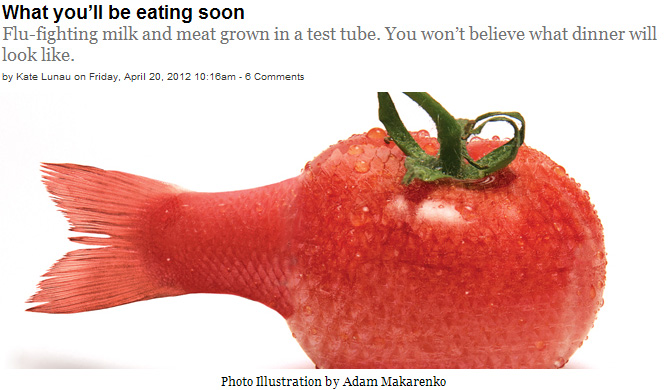 Dr. Lenore Newman, UFV's Canada Research Chair in food security and environment, was recently interviewed for an article in  Maclean's magazine.
Read the excerpt below. For the full article, click here: http://www2.macleans.ca/2012/04/20/tomorrows-food/
It could be we'll discover some delicious new green that's barely known here, like a blue lettuce from Afghanistan that Schonwald describes, or maybe it will be a weed: dandelion, the scourge of gardeners, is starting to pop up on diners' plates. One certainty is that, as the temperature warms, what we consume a few decades from now will be different from today. Lenore Newman of the University of the Fraser Valley, who holds the Canada Research Chair in food security and environment, "is going across the country looking at what Canadians are eating," she says. Canadian cuisine is already adapting to the pressures of climate change.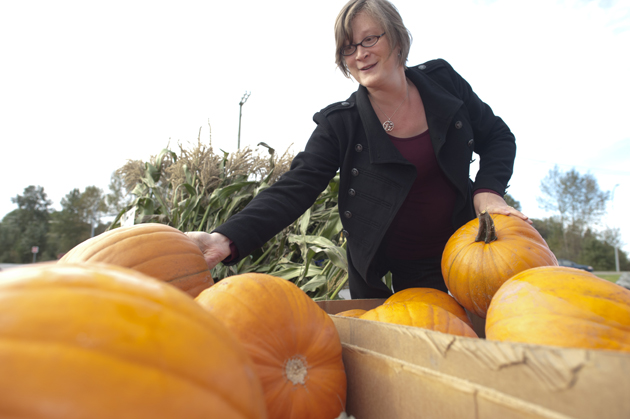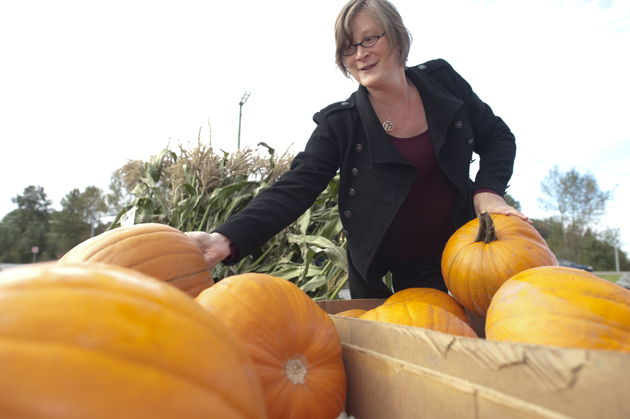 Even 10 years ago, it would have been hard to define "Canadian cuisine," Newman says, but now we've come into our own. "We're an oil power, our dollar is higher, and people are moving around a lot more," she notes. Today, our cuisine is "regional, it's local, and it involves a lot of fresh seasonal stuff." In the Fraser Valley, where Newman lives, blueberries are a signature crop. In Niagara, it's icewine. But as the climate warms, these "signature foods" will start to shift.
The Prairies are known for their wheat farms, but Newman predicts a "thriving lentil industry will grow" as farmers opt to grow more legumes instead (lentils use less water). With less snow cover in the future, our maple-growing regions will likely have to migrate north, and the Vermont industry could eventually dry up altogether. "Here in B.C., salmon is our iconic food," she says, "but salmon are really sensitive to temperature." West Coasters might find themselves eating less salmon, and it will take careful management of rivers and forests to protect them.
Meanwhile, the foods we have to import, like coffee and chocolate, will become increasingly expensive. "It's an interesting time for Canada's food," Newman says.