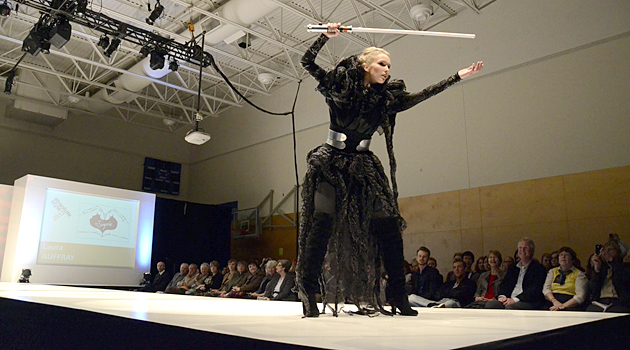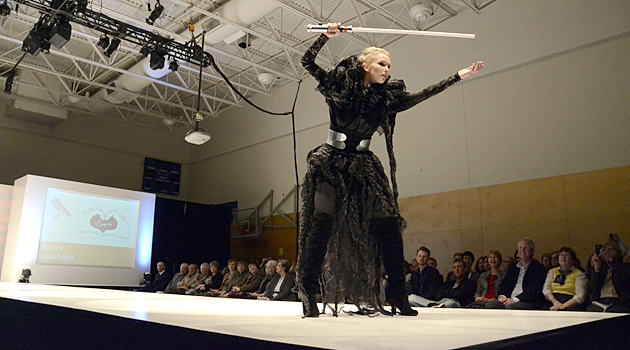 UFV's Absolute Style 2012 was a stylish success.
The event showcased two runway times on Wed, April 25, attracting a packed house at both.
The one-day event highlighted the work of the Fashion Design program and its grad students, while providing them with real-world fashion industry experience.
The runway featured an array of garments, including swim suites, tailored jackets, dresses and costume wear.