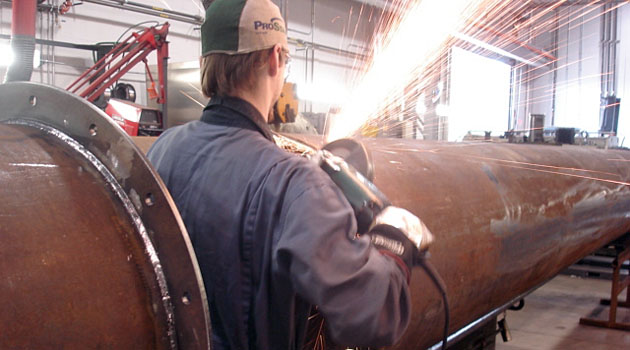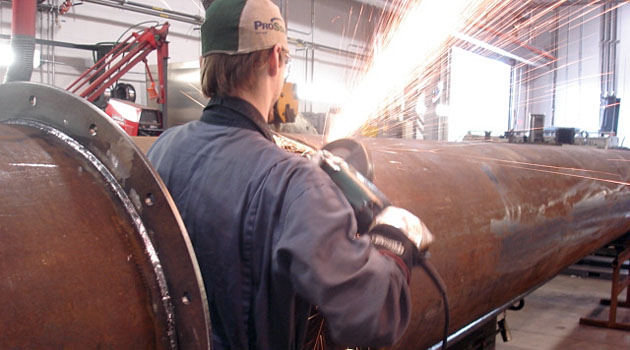 The welding students at UFV's Trades and Technology Centre are working on a project that will soon be moved to Harrison Lake.
Since late February, they have been putting together a 40 ft dock which will be transported to the lake.
Instructor Sheldon Frank estimates the project will take approximately two months, and should be completed by mid-April.
Once finished, the private dock will have to be dis-assembled and shipped in two halves, and re-assembled at the lake.
The project is being worked on by the level C welding students on the day shift. UFV's welding program has classes running from 8 a.m.-11 p.m.
Once a year, the welding program aims to take on a project, whether it's a trailer or stairs. Sometimes that means teaming up with an individual or an organization.
"It provides students with real job situations, instead of constantly being in a welding booth," said Frank. "It's a real job and work atmosphere. The learning they get from this is 10 times more valuable than basic training."
Beyond partnerships, the program also accepts donations to add to the program's learning curve. Such donations include cash, steel, and equipment varying from welding machines to fabrication equipment.