Come hear UFV geography professor Lenore Newman (Canada Research Chair in Food Security and Environment) talk about her research on the impact of climate change on Canadian culinary identity.
Tues, March 20
7 to 9 pm
Room B101, Abbotsford campus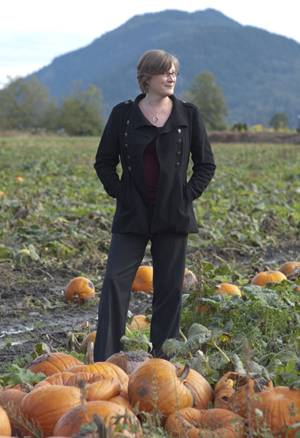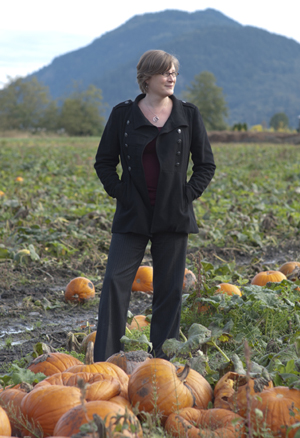 One of the supporting narratives of Canadian culture is our relationship with the natural world and with the experience of living in a northern climate. Canadian cuisine thus incorporates a number of cold-climate foods, and climate change poses a threat to the economic and cultural continuity of these key products.
Over the last six months Lenore had been working to plan climate adaptation strategies for key Canadian foods. In this presentation she will describe examples of resilient food system planning from across the country.
This series is presented by the UFV  Centre for Environmental Sustainability