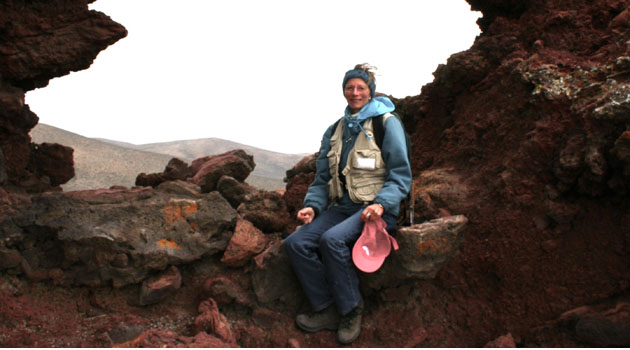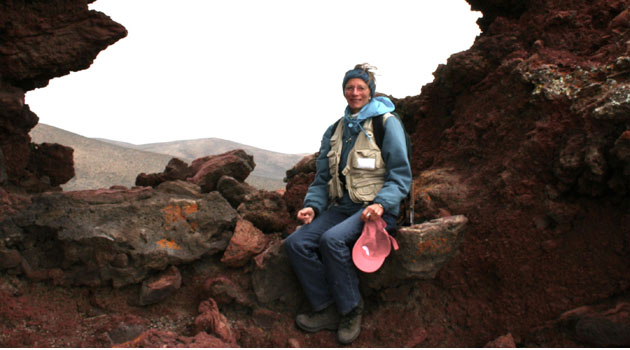 An upcoming UFV lecture will highlight the meeting of art and science.
Next week, Dr. Nancy Van Wagoner will be presenting "Geosciences and the Ceramic Arts" while also referencing her personal practice in ceramics.
Nancy has an extensive career as a senior academic leader, professor of the geosciences and volcanologist, and ceramic artist.
Her work in art and science is motivated by responsibility of the artist/scholar to understand, communicate and improve the state of the world.
Her current research includes the development of innovative ceramic materials from natural volcanic rock and mine waste, and the power of narrative and image in pottery and ceramic arts.
Through a fusion of art, science, technology and society, her goal is to create environments that nurture the development of humanistic and enterprising whole brain thinkers with a passion to boldly push the boundaries of discovery through the application of creative, critical and innovative inquiry.
Currently, she is advisor to the dean of science, and professor of geology at Thompson Rivers University.
Tues, March 13
2 p.m.
Abby A225