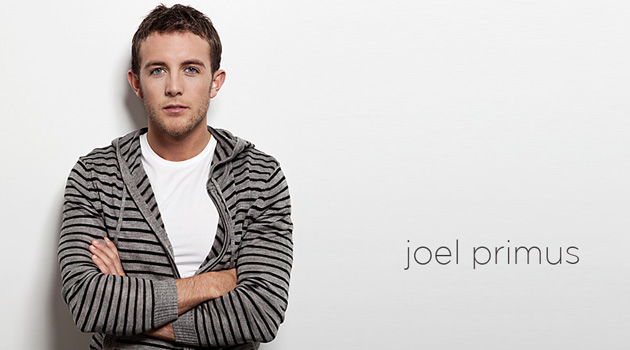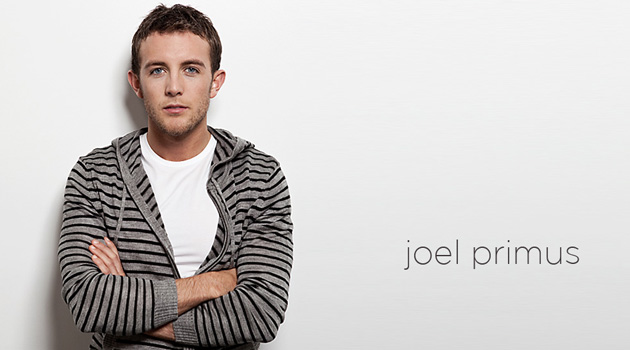 Just a few years ago, Joel Primus was studying at UFV, unsure of what avenue he wanted to pursue.
Now, he's the founder of Naked Boxer Briefs – a successful underwear line that is being sold in stores across North America. He is also the founder of Project World Citizen Society, a non-profit organization that aims to help communities in the developing world.
Primus will be returning to UFV on Tuesday, March 27 for an event titled Getting Naked, where he will speak about the experiences he's had while starting Naked, and what he's learned.
"Hopefully through that, students can take something away," said Primus. "It's relevant because I'm still in it. They can see what somebody's doing when they've evolved past the idea and money raising stage, and when they're in the thick of growing a business, and hopefully they can take some inspiration from that."
Primus was still a student at UFV when he first appeared on Dragon's Den. In total, he's appeared three times. While at UFV, he was taking English and Philosophy.  However, he didn't have a clear direction of what he wanted to do.
"I wanted to be a bit of everything, and in the least, I wanted to be something," he said.
Eventually, he made the transition away from studying – he figures he's about one class shy of an arts degree – to put his energy into working on Naked full time.
During Tuesday's talk he'll be addressing one of the questions he's most often asked: How does one come up with a business idea?
"I think the way people sometimes look at it is the wrong way – they're thinking  they can either learn how to come up with an idea, or that they should already have that idea," said Primus.
"My take is that it's the experiences you have in your life, and the world of ideas that come about. If you deny yourself those experiences and let life happen, you'll never have those  experiences."
Tues, March 27
5-7pm
Abby B101
Reception to follow in B121
For more information, visit http://www.ufv.ca/studentlife/leadership/speakerseries.htm