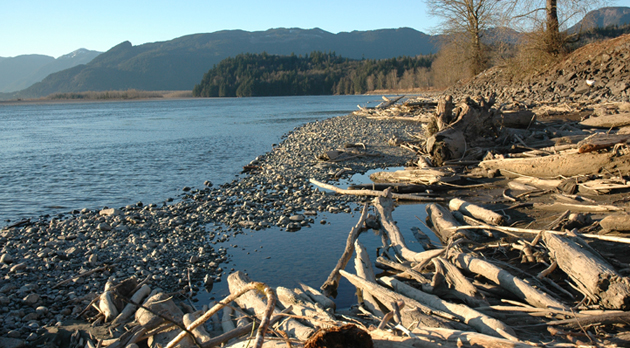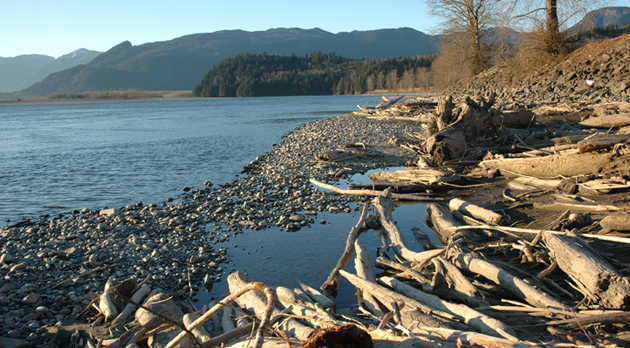 Show us your best photos!
Help us increase the visibility of student, staff, faculty, and alumni photographic talent in a lasting way.
Send your photos in to our contest. Submissions will contribute to a permanent collage displayed in the ETS student computing lab, on our 28' wide x 11' high wall.
There is no size restrictions to the images or content specifications, the only requirement is a 300 dpi submission.
Contest dates:
January 16 – February 20, 2012
Selections will be juried by UFV staff and Visual Arts faculty.
Submit your photograph to scott.varga@ufv.ca
(photo above: Fraser River from Agassiz. Taken in January 2011 by Anne Russell of Marcom.)