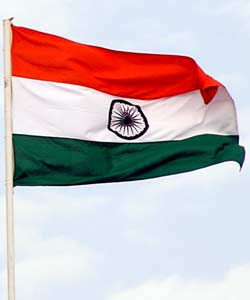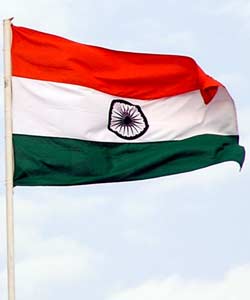 September 02, 2010 — On Monday, August 23, 2010, UFV personnel had the privilege to host two guests, Mr. Iqbal Singh Anand, treasurer, and Mr. M.S. Sahni, board member, from Sri Guru Tegh Bahadur (SGTB).
SGTB is the governing body of Delhi University's Khalsa College, Sri Guru Gobind Singh College, and a number of temples, schools, post-secondary institutions, libraries, and hospitals in Delhi, India. UFV International arranged the visit as part of its international partnerships strategy.
Mr. Anand and Sahni were particularly interested in UFV's trades and technical training. "Indian post-secondary education places a strong emphasis on academic and theoretical approaches," says Mr. Anand, "but India also needs to focus on practical, hands-on training."
During a comprehensive tour of the Chilliwack campus, Mr. Anand and Sahni visited UFV Trades and Technology Centre and discussed the possibility of having UFV help SGTB establish an automotive program.
The guests were also interested in the programs UFV offers in Hospitality, Events Planning, Fashion Design and Practical Nursing.  "A vision for a school that would be very similar to a Canadian community college emerged as we conducted the visit," says Karola Stinson, UFV's Director of UFV International. "In the short term, it would be within SGTB's reach to pioneer programs that do not require a huge capital investment in equipment and facilities."
Currently, classrooms at Khalsa College are vacant after 2 p.m. and could be used to develop a night school program.
Mr. Anand and Sahni plan to report back to SGTB to explore the possibilities that opened up during their UFV visit. An in-depth feasibility study involving SGTB and UFV personnel is currently being planned for late 2010 or early 2011 to outline a comprehensive strategy for closer cooperation.