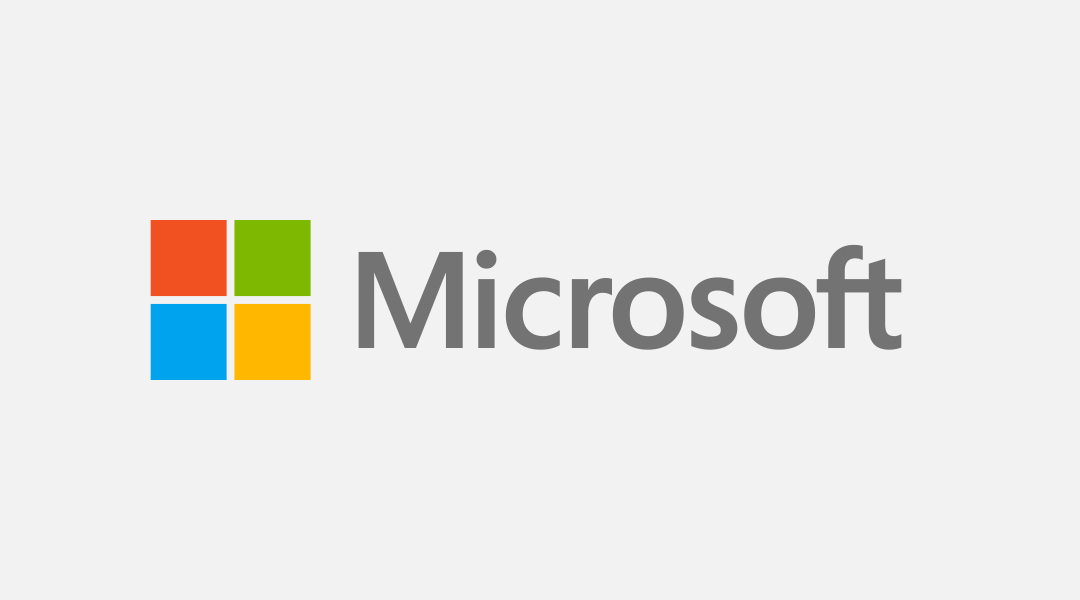 What do I need to know?
UFV employees now have access to additional Microsoft programs and services.
The recent Microsoft 365 upgrade allows cloud access to Word, Excel, and PowerPoint documents, allowing mobile access and greater opportunities for collaboration and sharing.
This upgrade also allows employees to create teams and channels within MS Teams as well as access new applications OneDrive and MS Planner.
This follows the successful launch of MS Teams and Exchange Online, as well as M365 for students. 
What do I need to do?
Beginning July 5, UFV employees can access M365 via office.com and can log on using their UFV username and password. UFV-issued computers with Microsoft Office installed will also be eligible for an upgrade – visit the IT Service Desk Knowledge Base to learn how.   
Best practices
UFV is still in the early stages of preparing best practices for the Office 365 ecosystem. In line with procedures initiated by other post-secondary institutions, the UFV Secretariat is currently working on a retention schedule for information held in cloud platforms such as MS Teams. Policies may extend to other collaboration platforms such as SharePoint. UFV ITS/Legal Counsel/Secretariat are working collaboratively on a joint policy to manage information in Office 365 collaboration platforms that will touch on storage and retention. For now, please familiarise yourself with the following guidelines from the Secretariat:
Still need more info?
To learn how to access Microsoft Office 365, visit the IT Service Desk Knowledge Base. For more information, contact itservicedesk@ufv.ca.