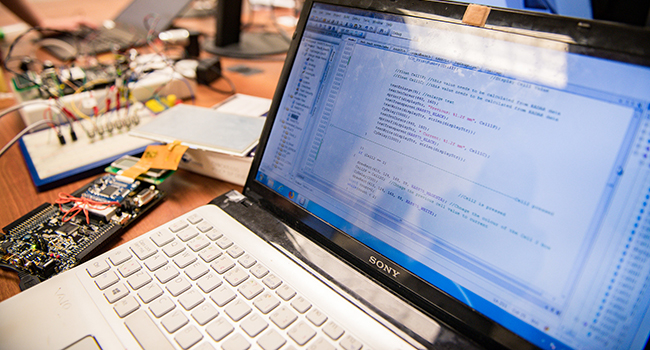 UFV's IT Service Desk is moving next Wed, April 10 to newly renovated location in G Building (G131) on the Abbotsford campus.
Until then, ITS will continue operating out of B Building (B241).
Our goal is to offer a student-centric area for one-stop IT services while continuing to provide comprehensive instructional and administrative technology support services. This physical relocation of the IT Service Desk reflects these goals and completes our vision.
IT Service Desk contact information will remain the same other than the change of our office location. Feel free to come by and celebrate the opening of our new Service Desk location.
Bryan Wilkinson | Manager, IT Support Services
IT Services | University of the Fraser Valley
bryan.wilkinson@ufv.ca | 604-864-4672