Remembering Gail Hull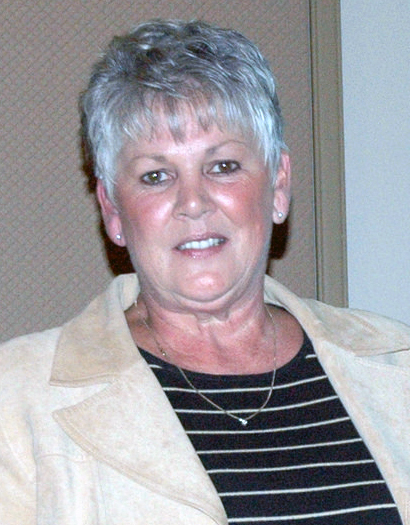 Gail Hull, who worked in Financial Services from 1980 until her retirement, passed away on July 15, 2017, after a battle with cancer. Gail retired in 2013 from her role as HR/Payroll Liaison and was known by many for her helpfulness and willingness to always lend a caring ear. Gail's door was always open and as such she developed many valuable friendships over the years.
Gail was well known for her devotion to her family and she leaves behind her husband, Rod; son, Jeff; daughter-in-law, Heather; and three grandsons: Jaydon, Tyler, and Devin.
A service will be held on Sat, July 29, 2017 from 1 to 5 pm at the home of her son Jeff Cutforth, at 8849 Emiry St, Mission.
Gail will be missed by all who knew her.