Congratulations to Derek Ward-Hall of Student Recruiting, who earned his Bachelor of Business Administration.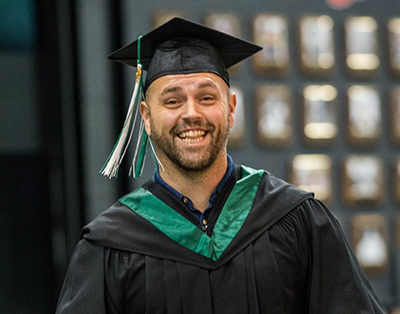 Congratulations also to Cherish Forster of the School of Criminology, who earned her General Studies diploma.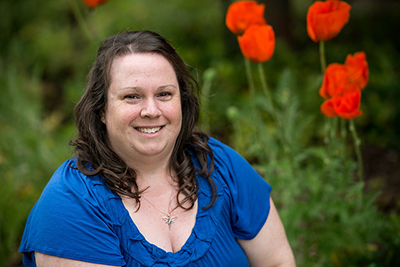 If you are an employee who earned a credential this year, let us know and we'll share the good news.