(Excerpted from the blog of CBC Radio — The Current)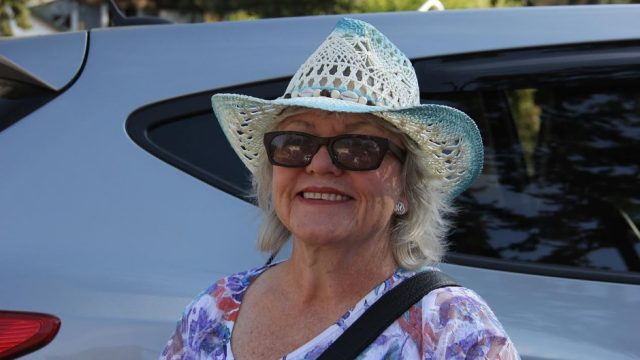 Three years ago, Madeleine Hardin was an associate dean at the University of the Fraser Valley gunning for a more senior position.
But at a routine eye examination, she discovered that she had a brain tumour the size of baseball.
"It's what I call a 'holy crow' moment."
Madeleine underwent surgery and had the tumour removed, but she says the diagnosis transformed her.
"When I got the diagnosis, it's funny, it's a laser point of figuring out your priorities. The most important thing becomes love of family, love of friends, and love of God, I guess." Madeleine says.
"Nothing else matters."
Although recovery was difficult, Madeleine says she has never been happier. She is now retired from UFV after along career as professor and administrator.
Listen to her story here.