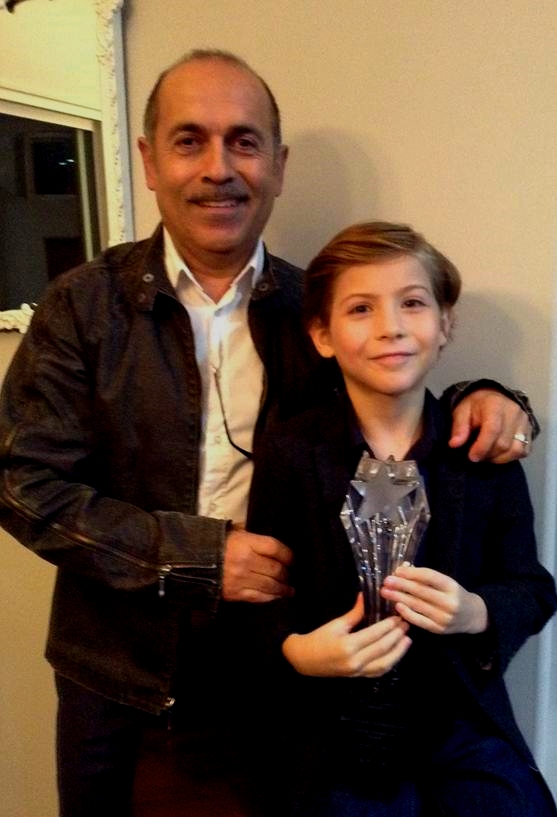 As project manager for UFV, Jorge Candia keeps a low profile while planning and working behind the scenes on construction projects for the university.
But lately, the limelight has crept his way.
Jorge's grandson, Jacob Tremblay, is a big-screen sensation and on Sunday, February 28, the nine year old took centre stage as a presenter at the 88th Academy Awards in Hollywood.
Jacob co-stars as Jack in the film Room, which is nominated for Best Picture and his co-star Brie Larson is up for an Oscar as Best Actress.
Jacob recently won a Critics' Choice Movie Award for best young performer for his work in the same film and has hit the talk show circuit with appearances on Ellen and Jimmy Kimmel.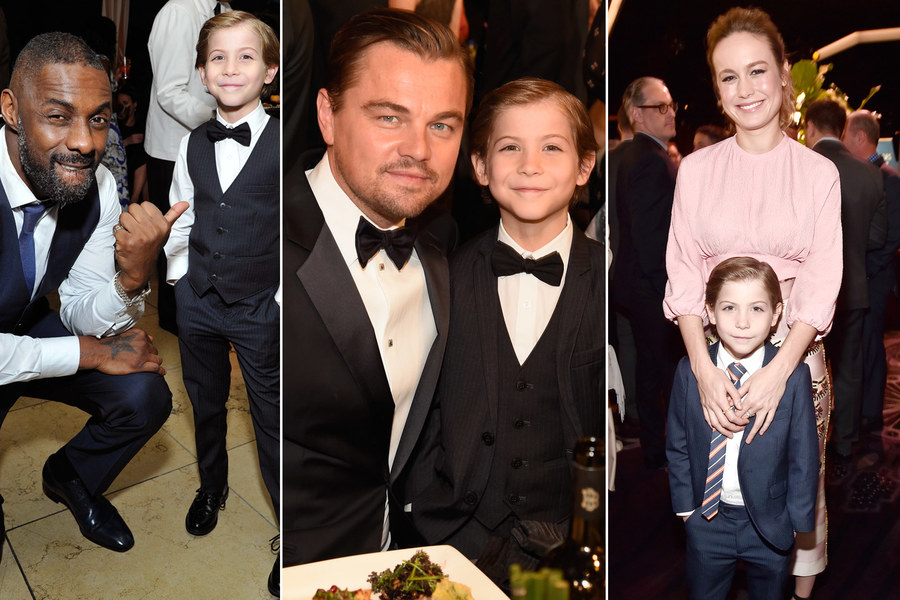 Even though Jacob is rubbing elbows with mega-stars like Leonardo DiCaprio, Jorge says Jacob is still just a kid from Langley.
"He is still Jacob. He's a normal kid and is always asking when I'm coming for dinner and then jumps on me the moment I'm in the door. He's talented, but his parents keep him level. They are all busy these days."
Many critics have said Jacob deserves an Oscar for his performance in Room, but with several commercial and movie credits already and barely a decade under his belt, Jacob has plenty of time to take a golden statue home to proud Grandpa Candia.