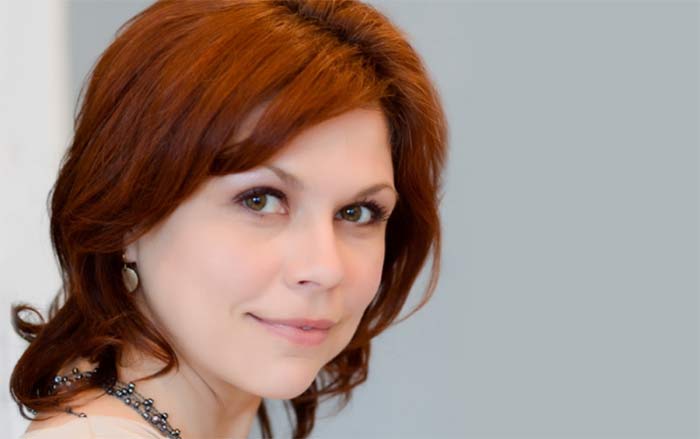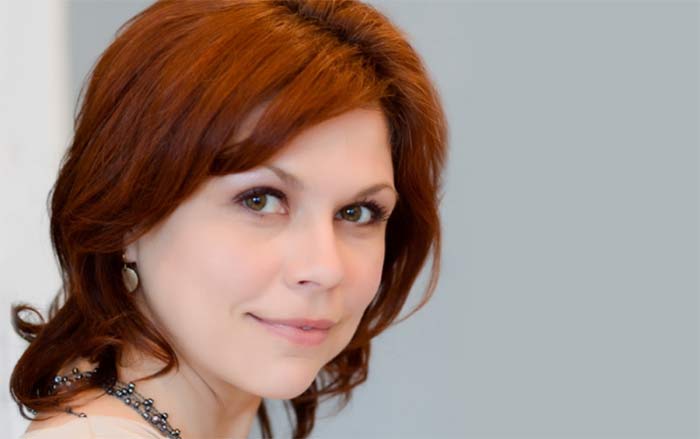 What can we learn from the sexual habits of the animal kingdom? The Fraser Valley's own "biologist with a twist" will be sharing her insights on this topic at UFV on Thurs, Nov 26.
Dr. Carin Bondar will speak on The Nature of Sex at noon in the Abbotsford campus lecture theatre (B101) as part of the Dean of Science's Seminar Series. Admission is free and the public is invited.
Bondar, who has a PhD in biology from the University of British Columbia, has built an international science communications career from her home base of Chilliwack. She's known for making complicated scientific information understandable for the general public.
Bondar is the writer and host of the web series Wild Sex, which has garnered over 50 million views. Her TED talk on the same topic has reached an audience of over two million.
The Nature of Sex, her book based on the series, is currently available in the UK, Australia, and New Zealand, and will be available in the USA and Canada in 2016.
Bondar can be seen on a variety of television and web series including Outrageous Acts of Science on the Discovery Channel and Stephen Hawking's Brave New World on National Geographic. She is host of Animal Planet's World Oddest Animal Couples, premiering in January 2016. A charismatic speaker, Bondar recently delivered a keynote address at the Max Planck Institute of Ornithology in Seewissen, Germany, and the yearly Dean's lecture in science at Ryerson University in Toronto.
"Sex is much more important than most people give it credit for," notes Bondar. "It's about the only thing other than staying alive that all living creatures do. It's all about the process of meeting the mate, reproducing with the mate, and dealing with the offspring."
She notes that we can learn much from the mating habits of the animal kingdom, even they don't parallel our own practices.
"In my lectures I examine questions such as: is monogamy a practical plan for any animal? When does it make sense to harm your partner? Who are the worst mothers in the animal kingdom? And what biological value does grandma have provide once she's done having and raising her own children?"
Bondar is an adjunct professor of biology within the Faculty of Science at UFV.
Find out more about Dr. Bondar at carinbondar.com .