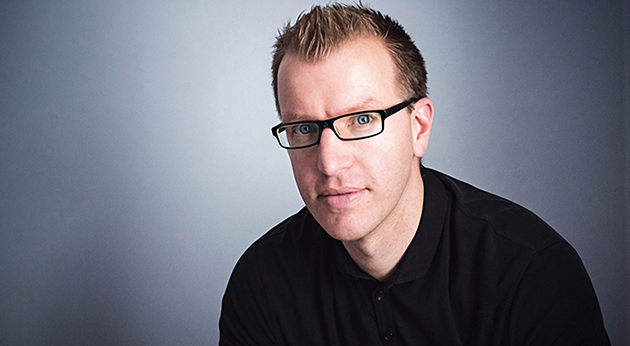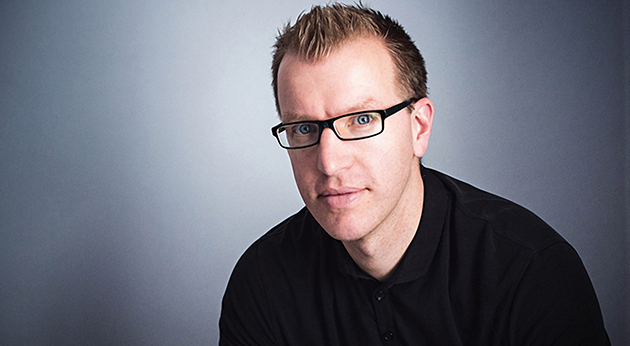 Matt Loewen applied the management skills he acquired by taking a UFV Bachelor of Business Administration degree (with a human resources focus) to humanitarian work in Africa.
Matt was hired by the King's Foundation in 2005 to initiate and provide a permanent presence for the organization in Botswana. Starting from a modest presence in the small northern community of Francistown, and serving the local community, King's Foundation grew under Matt's leadership to a nationally recognized body. In the last few years, the organization's presence in Africa has been restructured to become King's Volunteer, serving the Eastern and Southern Africa region. The foundation's mission is to use sport and activity to enrich the lives of children and young people and help them to fulfill their potential.
Kings Volunteer is part of The King's Foundation, a UK-registered charity that believes that sport has a vital part to play in a child's development. Over the past 20 years it has developed a sports participation model that can be used in any setting to provide opportunities for disadvantaged children and young people to be active, have fun and learn together.
Matt is the Africa Regional Director for Kings Volunteer and his role includes overseeing strategic partnerships both regionally and globally.
"In 2005, I was one of the first two full-time workers The King's Foundation sent to Botswana to develop our international development work. Initially, I mobilized local church youth groups and demonstrated how sport can be a great platform for evangelism and teaching various life skills," he says.
"Our work quickly developed to include other sectors such as health & education and by 2008 we were partnering with various organizations. What started with a few expats quickly developed in to a vibrant community of local volunteers throughout the country who were passionate about developing children through sport.
"In 2011 we began to explore the potential for our work in other countries, and we became increasingly convicted that there was a need for us to broaden our focus beyond Botswana. As a result, I started to transition our national office in Botswana towards a regional hub role for the renamed Kings Volunteer, aiming to serve volunteers and partners in countries across Eastern and Southern Africa."
Matt has adopted Botswana as his home; his wife is from there and they now have two children.
"Matt's leadership has been felt throughout Botswana, and beyond its borders to neighbouring countries. He has taken risks and has confronted injustice where he has seen it, while realizing a cultural divide demanded sensitivity on his part," notes his father, Abbotsford city councillor Dave Loewen, who nominated him for the UFV Top 40. "The organization has evolved from a 'lone ranger' model to a nucleus of committed leaders, under Matt's tutelage, who deliver the program throughout Southern Africa."