UFV to confer honorary degrees on Doug Hamilton, Charllotte Kwon, and George Siemens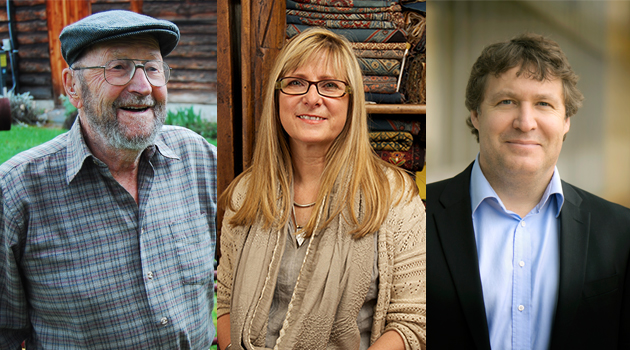 The University of the Fraser Valley has chosen honorary degree recipients who symbolize the past, present, and future of education and innovation for its 2014 Convocation ceremonies.
UFV will award three honorary doctorates during its Convocation ceremonies on June 12 and 13.
Doug Hamilton, who was the founding chair of Fraser Valley College board in 1974, will receive an honorary Doctor of Laws degree at the afternoon ceremony on June 13.  Charllotte Kwon, the founding director of the Maiwa Foundation, will receive an honorary Doctor of Letters degree on June 12. George Siemens, who is a leading researcher on learning technology and co-developer of the first MOOC (Massive Online Open Course), will receive an honorary Doctor of Letters degree at the morning ceremony on June 13.
"We are recognizing some extraordinary people in this, our 40th anniversary year," said UFV president Mark Evered.  "How appropriate that their achievements reflect our history  and our service to students and their communities, locally and beyond, and guide our future as we draw on the opportunities of new technologies and creative ways of connecting students, teachers and communities worldwide.  We are pleased that they have accepted this honour and welcome them to the ranks of our distinguished UFV alumni."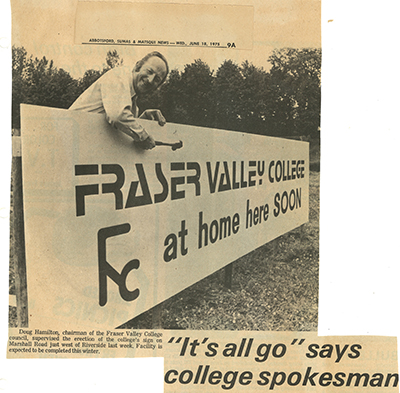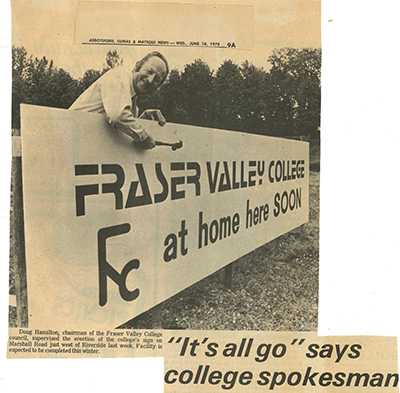 Doug Hamilton's selection reflects UFV's history of community support as it celebrates 40 years. The university started out as Fraser Valley College in 1974, then became the University College of the Fraser Valley and began developing degree-level programming in 1991. It received university status in 2008.
Hamilton was an Abbotsford community leader and agriculture professional employed by the provincial Ministry of Agriculture in the 1970s. While serving as an Abbotsford School Board trustee, he was elected chair of a steering committee of a provincial task force appointed to consider the feasibility of establishing a college in the Fraser Valley. He and others worked diligently to lobby for a college for the Fraser Valley. Once they succeeded, he was elected as the first chair of the Fraser Valley College Council (later known as the Board of Governors).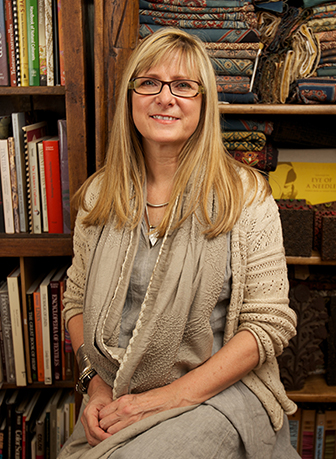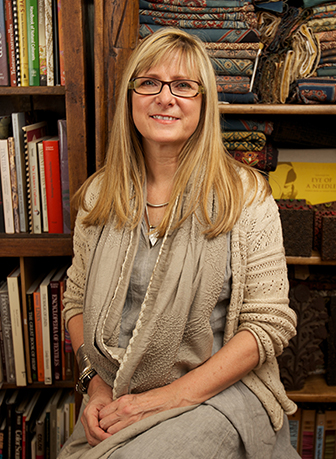 Charllotte Kwon is being honored for her work dedicated to the preservation of traditional craft and the eradication of poverty through encouraging and empowering artisans in developing nations. She also an entrepreneur and the founder of Maiwa Handprints, a commercial enterprise that provides an international market for artisans. Through the separate but related Maiwa Foundation, she helps to relieve poverty by supporting artisans. Some of the foundation's projects include fundraising to purchase land to facilitate the production of cloth, and support of educational opportunities for craftspeople from developing nations.
Kwon also supervises UFV Fashion Design students who complete practica at her place of business, and has hired and mentored UFV fashion grads.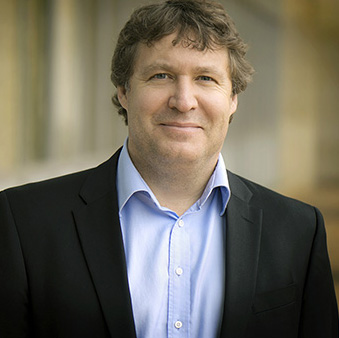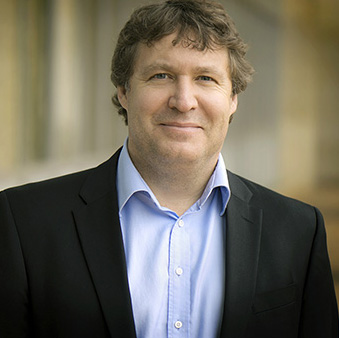 Dr. George Siemens is a leading educator and researcher in the area of learning, technology, networks, and analytics. While teaching at the University of Manitoba, he and a colleague offered what is widely recognized as the first MOOC (Massive Open Online Course). Now the executive director of the Learning Innovation and Networked Knowledge Research Lab at the University of Texas at Arlington, he is the principal investigator of the MOOC Research Initiative, a project supported by the Bill and Melinda Gates Foundation to fund research that assesses the impact of MOOCs on teaching and learning.
He is still a strong believer in the power of MOOCs to bring educational opportunities to improve access to education worldwide. However, Siemens is critical of the tendency of some leading institutions to focus more on the technology of MOOCs and less on the pedagogy, or the method and practice of teaching in this new environment.
Siemens is the originator of the connectivism theory of learning that emphasizes the role of social and cultural context in the learning experience. He has published several books on the subject of how we learn and how we can use emerging technologies to enhance learning.
UFV's Convocation ceremonies will be held at the Abbotsford Centre on Thursday, June 12 at 1:30 pm and Friday, June 13 at 9:30 am and 2:30 pm. Members of the public are welcome to attend these ceremonies. For more information, see: ufv.ca/convocation.
-30-