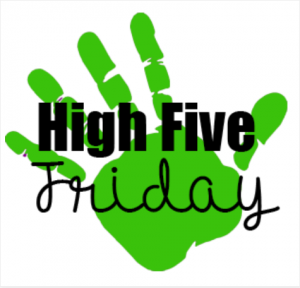 Welcome back everyone and Happy New Year! Sorry it has taken me a bit of time to send this and to welcome you to the Winter, 2022 edition of the Strive to Thrive Employee Fitness Challenge. I'm just settling in to the new year, as I'm sure you all are and I've been battling some cold/Covid symptoms – who knows!!!! But I'm on the mend and ready to kick off a healthy 2022. I'd love for you to join me, so let's get to it!
This edition of the UFV Employee Fitness Challenge kicked off on January 4, 2022 and I hope you've all received your start-up gift which we sent to you via inter-campus mail. It's a great little pack for those day hikes and outings. Remember to tell all your colleagues that if they haven't already signed up, to jump on our webpage, click on the link and getter done! https://www.ufv.ca/hr/health-well-being/fitness-challenge/ Registration is free and they'll also receive great incentives, programming, activities and fun! Tell them to join us on our journey to a healthier, happier lifestyle!
Stay tuned for more information and upcoming activities shortly but in the meantime, start thinking about your goals for this session and send me any ideas you might have to include in the program. I think we'll start off with a "dry-February" program as a way to clear our heads, give us more energy, improve our sleep, and maybe even lose a little weight! The Canadian Cancer Society also runs a fund raising campaign for this initiative, so that may be something you want to look into.
Don't forget to continue to submit your weekly progress reports every Monday (today) for a chance to win great prizes! Have a wonderful week.