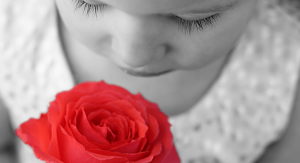 Submitted by guest blogger Stacie Dixon, Facilities Operations Coordinator, Athletics & Campus Recreation
The message of Week 6 of UFV Unite is to stop and take some time to smell the roses…or whatever you may find out in your garden or in nature, and we want to see it. Join UFV Unite as we provide gardening tips as well as advice to get out safely on some nature trails.
Want a chance to win a garden-inspired gift basket?
Look for Week 6 Unit post, where we will be asking for you to comment and post your pictures as we challenge you to complete a nature-themed Scavenger Hunt throughout the week.
Did you have a chance to check out our top unit finishers and contributors on our UFV Unite — Wall of Fame, a friendly recognition for the top connectors so far? We will be adding on to the wall when we announce Week 5 Bingo winners on Wednesday, May 20 at 2pm during a quick 15-minute movement break! Join us on Bluejeans.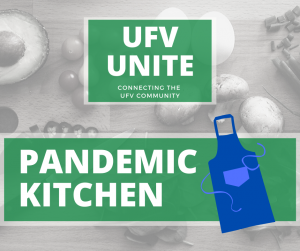 We haven't had too many contributors yet for our UFV's Pandemic Kitchen series. Maybe some of you are a little shy in front of the camera: we get it! Why not submit your favourite recipe to inspire others. This week's inspired theme is: Animals and the planet are important too (vegetarian and vegan).
All information about the competition is tagged under "Pandemic Kitchen" on Facebook. Remember, all proceeds of the cookbook sales will go to the UFV-SUS Foodbank.